A Guide to Choosing the Best Mortgage Lender
February 20, 2019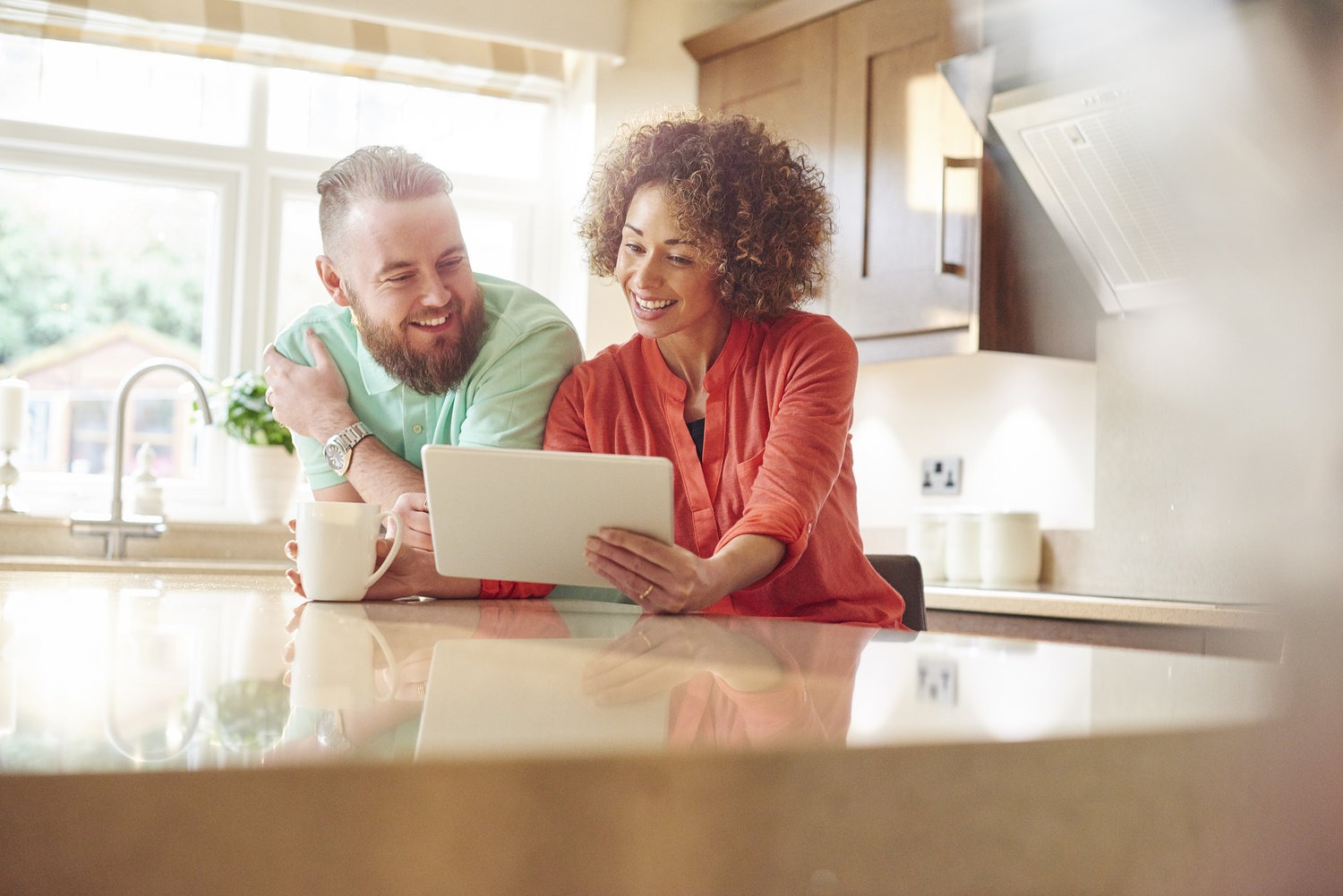 Looking for a mortgage lender that suits your requirements can be a daunting task, given the number of alternatives from which you get to choose. You, without a doubt, would want to work with a lender that is reliable and trustworthy, and one that rates high on the customer service front. While the choices on offer might seem confusing, know that finding the best mortgage lender is not difficult, provided you pay attention to a few simple aspects.
Creditworthiness Matters
The best mortgage lenders for poor credit are usually not the same as the best mortgage lenders for fair credit or good credit. This is because lenders for poor or bad credit operate in a different sphere, and they pay more importance to aspects other than an applicant's credit score when compared to good credit underwriters. The compensating factors they look at include:
High income
Low debt-to-income ratio
Down payment of 10% or more
Time spent with existing employer
Comparable rent payments
Large cash reserves
Your creditworthiness has a direct impact on the interest rate you may get. While a good to excellent credit score brings with it the possibility of a competitive interest rate, the reverse holds true as well. This is basically how all the best home mortgage lenders operate.
Identify Your Options
Some of the best rated mortgage lenders come from different realms. This is because providing home loans is no longer the domain of just banks. When it comes to selecting a mortgage lender, your other options include:
Credit unions. Credit unions work as member-owned financial organizations that typically offer highly competitive interest rates. Membership, in some instances, is highly restrictive, so you might need to check which ones you qualify to join. Like banks, they tend to offer an array of financial products.
Mortgage bankers/lenders. Mortgage bankers specialize in providing real estate loans. They typically borrow money to provide loans from wholesale lenders, although some use their own funds as well. They usually keep the entire underwriting process in-house, which makes for quicker processing times.
Mortgage brokers. Mortgage brokers do not provide loans directly. Instead, they give you access to different loan offerings from multiple lenders. While they give you more alternatives, they have little control over processing times.
Hard-money lenders. Hard-money lenders include individual private investors as well as groups. They use real estate to secure the short-term loans they provide. Unlike traditional lenders who focus on borrowers' ability to repay, hard-money lenders pay more importance to the value of the property that protects their investment. These lenders tend to charge higher-than-usual loan origination fees while offering poor interest rates.
The Difference Between Retail and Wholesale Lenders
Retail lenders deal directly with borrowers. They include banks, credit unions, as well as mortgage bankers. Wholesale lenders provide mortgages through third-parties, and these could be banks, credit unions, mortgage bankers, or mortgage brokers. While they do not work directly with borrowers, they originate and fund loans. In some instances, they are responsible for servicing the loans as well.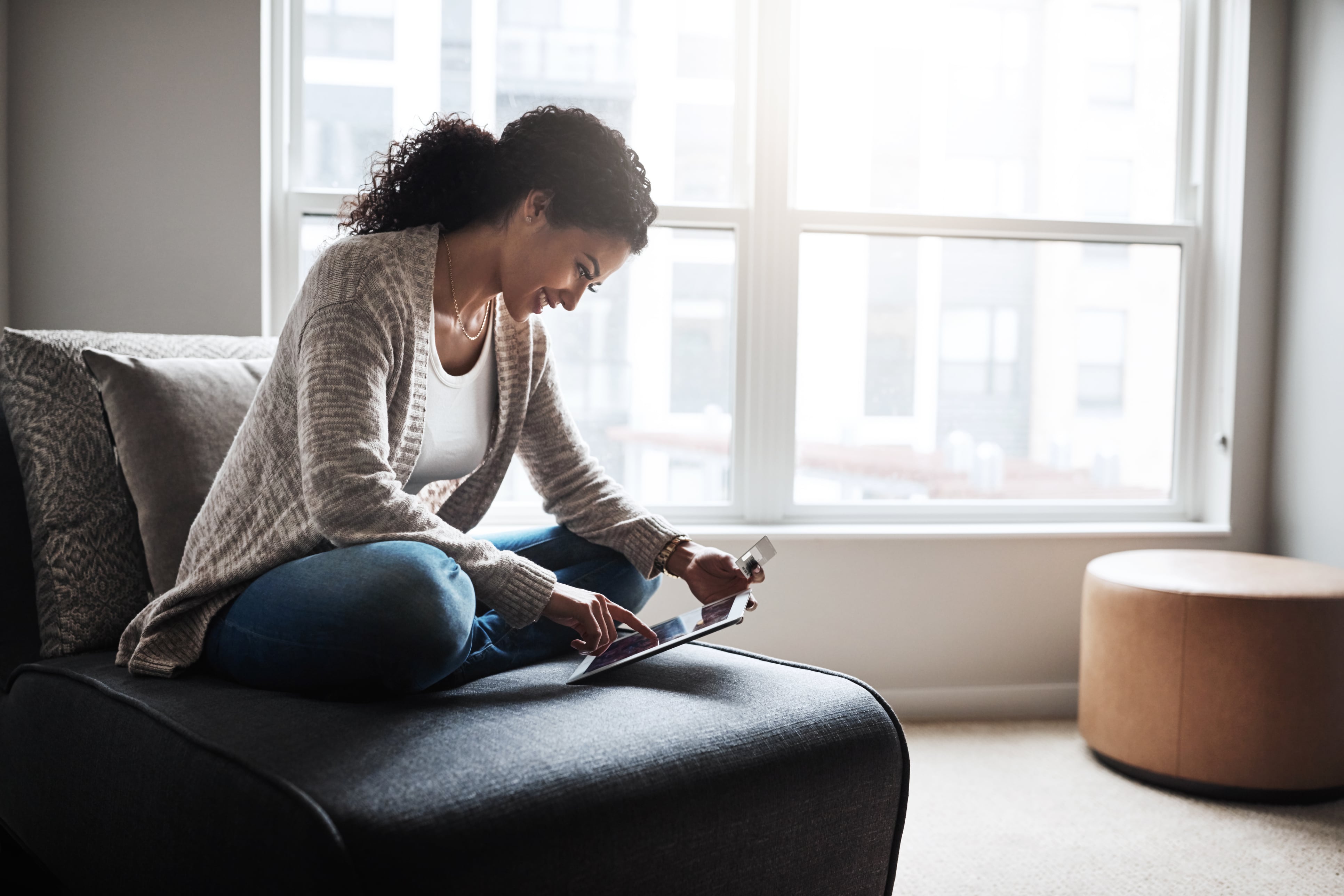 How to Choose the Best Mortgage Lender?
Narrowing down on the best mortgage lenders requires that you compare them across different parameters. These include:
Interest rate
Fees
Customer service
Flexibility in terms and conditions
Interest Rate
Whether you are looking for the best mortgage lenders for first time buyers or for refinancing, comparing interest rates provided by different lenders has the potential to lead to long-term savings. According to Freddie Mac, getting just one additional quote may result in a saving of around $1,500 through the life of your loan. If you get five different quotes, the savings can go up to $3,000. Incidentally, Freddie Mac also found that around half of all people applying for home loans do not compare rates provided by different lenders.
Fees
Depending on the lender you select, you may need to pay different kinds of fees linked to your loan. This is the case even with the best home mortgage lenders. The different fees you might need to pay include application fees, document preparation fees, assumption fees, loan origination fees, closing fees, credit report fees, mortgage broker fees, and prepayment penalties.
Customer Service
Given that getting a home loan is a long-term commitment, it is important that you select a lender that focuses on providing great customer service. Going through online reviews of previous borrowers may give you valuable insight into how any lender rates on this front. You may also want to look at how you can get in touch with a lender, should the need arise. Ideally, you should be able to communicate with your lender over the phone and online.
Flexibility in Terms and Conditions
This can come in the form of a flexible repayment schedule, where you get the ability to make weekly, biweekly, or monthly repayments. In addition, some lenders let you make additional payments or pay your loan off sooner than planned without charging any extra fees. Flexibility can also come in the form of a fixed-rate option for the initial period of the loan, a repayment pause, or a redraw facility. In this regards, the best mortgage lenders are ones who offer increased flexibility.
How to Find the Best Mortgage Lender?
Finding the best online mortgage lenders or ones that operate out of brick-and-mortar establishments requires that you follow a similar process. If you know someone who has purchased a house in the recent past, you may ask for recommendations. This might work well for you because there is a good chance that the person you ask would have done the required research. However, bear in mind that it is easy to carry out a comparison on your own.
You may also turn online to look for local and national lenders. You can get quotes based on your requirements by using simple online tools. There is a downside to this process, though. Once you part with your personal information, you might start getting a barrage of calls from different lenders, both good and bad. You then have to scout through a considerable pile to make a shortlist of the best mortgage lenders according to your specific requirements.
Another way to find the best home mortgage lenders is to carry out a manual comparison on your own. To do this, you need to call local banks, credit unions, and mortgage bankers, and ask them what types of loans they have. Once you let them know how much you wish to borrow and provide some other basic information such as the value of the home you wish to purchase, you should be able to get the interest rates on offer.
Getting Preapproved
If you are wondering how to pick the best mortgage lender, consider getting a preapproval. This process gives you valuable insight into accurate loan pricing based on factors such as your finances and creditworthiness.
What also helps is that getting preapproved puts you ahead of other potential buyers who do not have preapproval, but interested in the same property. This is because the seller then knows that your financial situation has been duly analyzed by a financial institution, and that you can actually afford to purchase the property.
Once you get a preapproval, make sure you go through it carefully. If there is any aspect that you do not understand, seek clarification.
Asking the Right Questions
When searching for the best mortgage lenders, it is important that you ask all the right questions before signing on the dotted line. Some of the questions you need to ask include:
What are your down payment requirements?
How much time do you take for preapproval, approval, and closing?
What closing-related fees will I need to pay?
What other fees will I have to pay?
Can you waive any fees or roll them into my mortgage?
Can I contact you via phone, email, or in person?
How quickly do you typically take to respond to messages?
Once you interact with different lenders, ask yourself a few simple questions to determine which one might work best for you.
Was the lender quick in replying to your emails or calls?
Was the person you interacted with patient and friendly?
Did he or she provide satisfactory answers to your questions?
Did the lender shed light on all the particulars of a loan, including timelines and associated costs?
Do you think the lender was transparent and honest with you about all loan-related costs?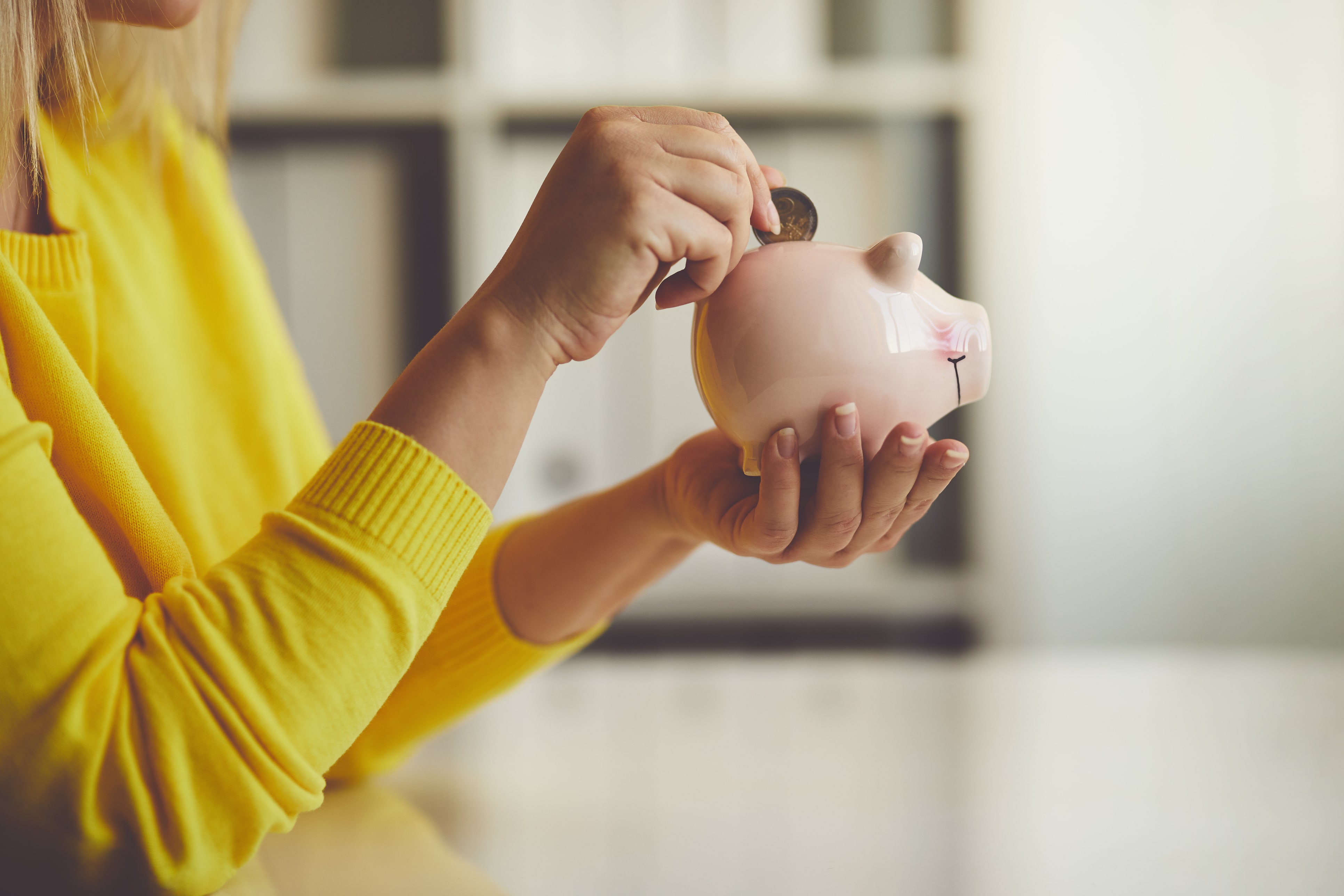 What Type of Mortgage is Best for Me?
You get to choose between two basic types of mortgages – government-backed mortgages and conventional mortgages that are guaranteed by banks or private lending institutions.
Government-Backed Mortgages
Most government-backed mortgages fall in three basic categories, which include:
FHA loans. These loans are insured by the Federal Housing Administration (FHA). They were introduced with the main aim of making home buying for first-time buyers more affordable. If you qualify for an FHA loan, the down payment you need to make could be as low as 3.5% of the property's purchase price.
USDA loans. The U.S. Department of Agriculture (USDA) backs these loans. They are typically for rural homebuyers who meet necessary income requirements.
VA loans. The Department of Veterans Affairs (VA) guarantees these loans. They come with highly competitive interest rates, while requiring little to no down payment. However, you may apply for a VA loan only as an existing military service member, a veteran, a spouse, or a widow/widower.
Conventional Loans
A conventional loan could be backed by a bank, a credit union, a savings institution, or a private lender. To qualify for a typical conventional loan, you would need good to excellent credit history. This is because there is no external source guaranteeing your loan, and the possibility of you defaulting poses a higher risk for a lender.
Getting a conventional loan tends to require that you pay a higher down payment when compared to government-backed loans. In most cases, lenders look at getting at least 5% of a home's selling price as down payment, although this might vary depending on the lender you select and your creditworthiness. A conventional loan can come in varied terms, which include 10, 15, 20, and 30 years.
HomeReady by Fannie Mae is also a conventional loan, and it requires a down payment that can be as low as 3%.
Choosing Between the Two
If you have a stable income along with good creditworthiness, and in case you cannot afford to make a large down payment, getting a government-backed loan might work well for you. If you have a low debt-to-income ratio, or if you can lower it in the near future, and if you have the funds to put toward a large down payment, you might benefit by getting a conventional loan. This way, you get the ability to circumvent higher interest rates and added fees that might come with government-backed loans.
Bear in mind that if you plan to make a down payment of less than 20%, you will need to pay extra for getting government or private mortgage insurance. Making a down payment of less than 20% with an FHA loan requires that you pay qualified mortgage insurance premiums (MIPs).
Who Are the Best Mortgage Lenders for First Time Home Buyers?
The best home mortgage lenders for first-time home buyers are ones who partner with government agencies to offer down payment assistance, interest rate discounts, and access to educational resources to guide them through the home buying process. These loans are typically more affordable than conventional loans, and are targeted at public servants, veterans, as well as people with existing student loans.
While it is common for state finance and housing agencies to market first-time homebuyer loans, they are typically serviced by banks, credit unions, and other non-bank lenders. Not all lenders offer these loans. Their eligibility criteria may vary depending on which state you live in as well as the location of the property.
Conclusion
Your individual requirements play a crucial role in selecting a mortgage lender that works well for you. Fortunately, once you pay attention to aspects such as credibility, interest rates, fees, and flexibility in terms and conditions, determining which mortgage lender is the best becomes a fairly simple task.