Millennial Home Buying Trends in Long Island
June 27, 2018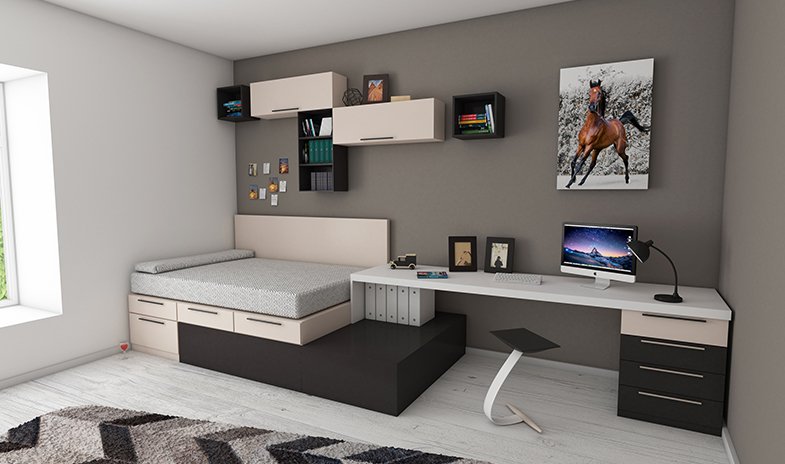 According to the United States Census Bureau, millennials, those born between the early 1980s and early 2000s, now make up for the country's largest living demographic. Their numbers, without a doubt, are bound to have an impact on the housing market. While this generation has been slow to enter the housing market, millennial home buying trends in Long Island go to show they have set the wheels in motion.
The Story So Far
Until recently, most millennials had to deal with student loan debts, unemployment, high rentals, as well as limited to no credit histories. The number of 18 to 34 year olds now married stands at 30%, down from 47% in 1983.
Incidentally, while there are reports of scores of people leaving Long Island, it appears that Millennials are making a beeline toward here. A report released by the Long Island Association suggests that the population of those between 20 to 34 years increased by 7.6% from 2010 to 2015. Some of the reasons that are drawing millennials toward the Long Island housing bubble include job opportunities, larger homes, and good education.
Long Island Real Estate Forecast 2018
The Long Island housing market saw a revival in 2017, and the momentum has carried into 2018. What is working in favor of the highly competitive markets of Nassau and Suffolk is low inventory coupled with favorable mortgage rates. The proximity to New York City is also a factor that is affecting millennial home buying trends in Long Island.
Reports stating Long Island home prices continue to fall have ceased to appear, and not without reason. The median selling price of homes in Suffolk saw a 6.2% year-on-year increase, and the median selling price in Suffolk County increased by 6.5% during the same period. Incidentally, it looks like increasing prices in the five boroughs are driving millennial buyers toward Long Island, where prices still remain more affordable.
The Road Ahead
Millennials, without a doubt, have a deferent take on long-term investments and home ownership when compared to previous generations. Several choose to focus their energies on careers instead of family life. However, with access to money, millennials are now buying homes not just to live in, but also as means of investment.
Reasons why you, like other millennials, may consider looking at what the Long Island housing market has to offer include:
Affordability
Typically larger homes than in the boroughs
Open floor layouts
Proximity to work
Good schools
Easy access to public amenities
Newer homes are more energy efficient
Given that a large number of millennials have come of age and many more are on their way, it is only natural for them to make inroads into the real estate market. The positive millennial home buying trends in Long Island, as a result, do not come as a surprise.
If you plan to look at what the Long Island housing market has to offer, it might be in your best interest to seek professional help. This way, you can benefit through expert advice when it comes to selecting the right property and you also get to narrow down on the mortgage suits you best.