Millennial Home Buying Trends in Long Island
June 27, 2020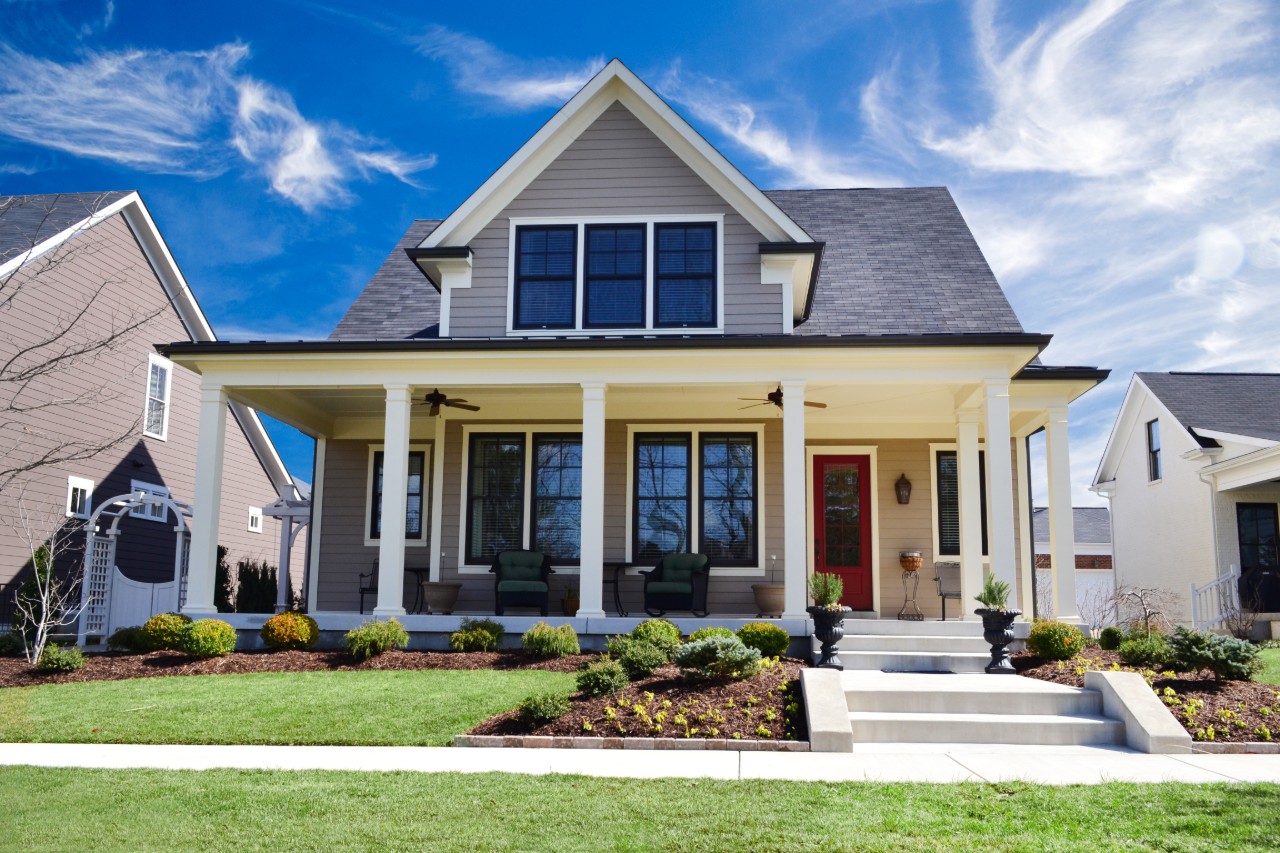 According to the United States Census Bureau, millennials, those born between the early 1980s and early 2000s, now make up the country's largest living demographic. Their numbers, without a doubt, are bound to have an impact on the housing market. While this generation has been slow to enter the housing market, millennial home-buying trends in Long Island go to show they have set the wheels in motion.
The Story So Far
Until recently, most millennials had to deal with student loan debts, unemployment, high rentals, as well as limited to no credit histories. The number of 18 to 34-year-olds now married stands at 30%, down from 47% in 1983.
Incidentally, while there are reports of people leaving Long Island, it appears that millennials are making a beeline toward here. A report released by the Long Island Association suggests that the population of those between 20 to 34 years increased by 7.6% from 2010 to 2015. Some of the reasons that are drawing millennials toward the Long Island housing bubble include job opportunities, larger homes, and good education.
According to a survey surrounding "the next generation of Long Islanders" that was part of a Newsday project funded by a Rauch Foundation grant, more than 60% of the millennials who took part felt that Long Island has a bright future. Around 85% said they feel proud when telling others that they live in Long Island. The same report also suggests that the main reason for millennials moving out of Long Island is the cost of living.
Long Island Real Estate Trends
The housing market in Long Island was doing considerably well before the onset of the Covid-19 pandemic. Data released by the Multiple Listing Service of Long Island shows that home sales in Nassau and Suffolk counties accounted for around $15.8 billion in the previous year. Long Island's median home price in January 2020 stood at $480,000, which was 6.4% higher than it was a year ago. Nassau County's home prices seemed to peak, almost getting at par with home prices in Suffolk County.
The good news for prospective homebuyers in Long Island is that the region's home prices have risen more slowly when compared to the national average. While the Covid-19 pandemic managed to create a cloud of uncertainty even in the real estate market, low-interest rates and the fact that a home is a tangible asset are factors that millennials need to consider.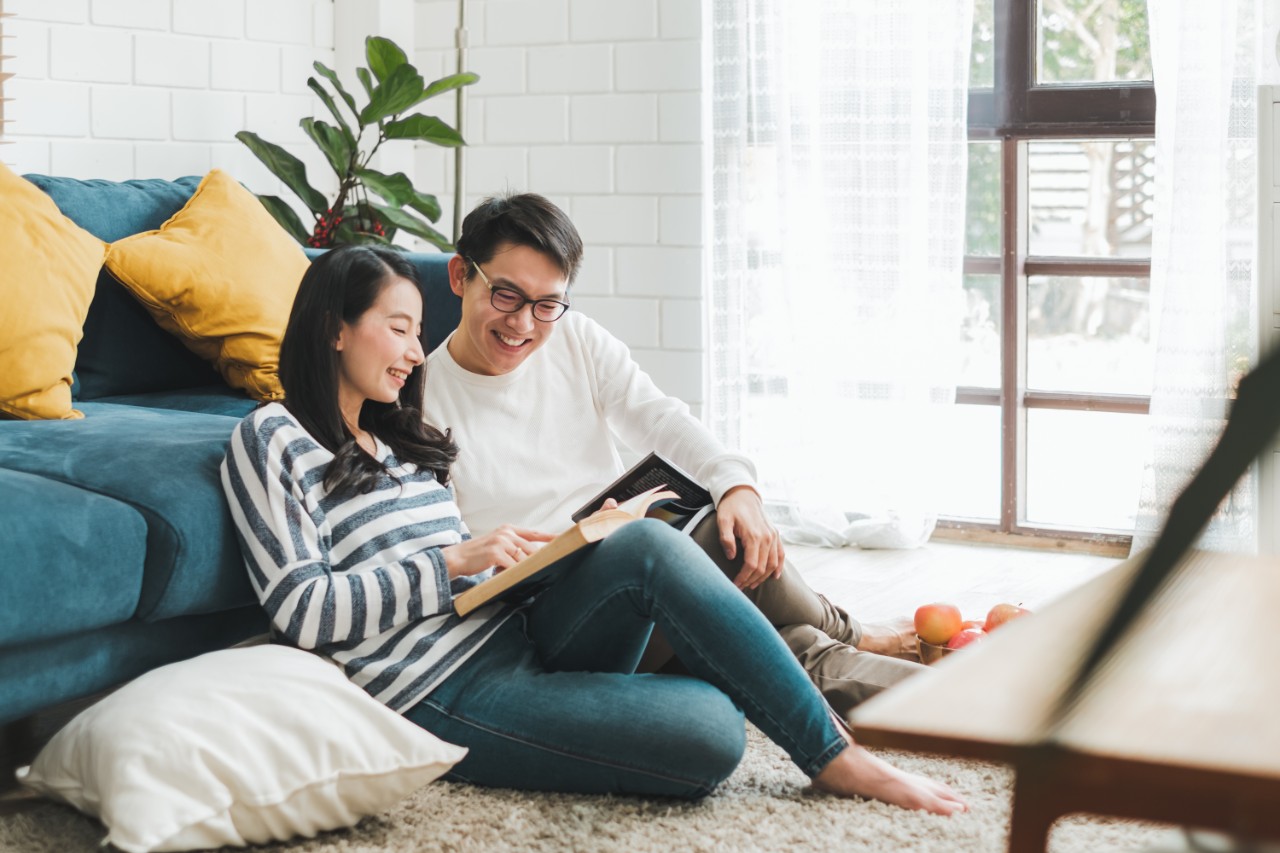 Long Island Real Estate Forecast 2020
The number of home sales in March 2020 dropped by more than 19% in Nassau County and by around 16.5% in Suffolk County when compared to the same month last year. Over the next few months, the number of sales is expected to remain low. Some real estate experts are of the opinion that Long Island home prices will remain largely stable, whereas some others feel they might drop by up to 5% before the end of the year.
Factors that have been working in favor of the highly competitive markets of Nassau and Suffolk include low inventory coupled with favorable mortgage rates. The proximity to New York City is also a factor that is affecting millennial home buying trends in Long Island.
The median selling price of homes in Suffolk County saw a 2.5% year-on-year increase from June 2019 to June 2020. The median selling price of homes in Nassau County increased by 0.2% during the same period. Incidentally, it looks like increasing prices in the five boroughs are driving millennial buyers toward Long Island, where prices still remain more affordable.
The Road Ahead
Millennials typically have a different take on long-term investments and homeownership when compared to previous generations. Several choose to focus their energies on careers instead of family life. However, with access to money, millennials are now buying homes not just to live in, but also as a means of investment.
Reasons why you, like other millennials, may consider looking at what the Long Island housing market has to offer include:
Affordability
Typically, larger homes than in the boroughs
Open floor layouts
Proximity to work
Good schools
Easy access to public amenities
Newer homes are more energy efficient
Millennial Home Buying Trends
According to a report released by Realtor.com, millennial homebuyers continue expanding their mortgage share despite the Covid-19 outbreak. It suggests that millennials appear to be more rooted in place when compared to baby boomers and Generation X. The report highlights that millennials are now spending as much as baby boomers when buying primary homes with mortgages, and also taking larger loans because of low down payments.
Going Suburban
Data released by the National Association of Realtors shows that only 15% of all millennial homebuyers purchased houses in urban areas last year. The number stood at 17% in the preceding year, and at 21% in the year before. This goes to show that an increasing number of millennials are choosing to move away from the inner city.
Zillow, a prominent real estate company, recently reported that close to 50% of all millennial homebuyers prefer suburbs or rural areas as opposed to the city. Incidentally, one of the main reasons that many millennials consider moving outward is the rising prices of real estate in the city.
Buying a house in Long Island gives a buyer the ability to make the most of what the region's indoor-outdoor alternatives have to offer. For starters, this generation brings with it a typical appreciation of nature. In addition, millennials tend to care about their overall wellbeing and prefer living in homes that come with outdoor spaces. It is not without reason that bringing nature into homes is attributed to improving health.
Size Matters
An article in the Realtor Magazine points out that several millennials are moving beyond typical starter homes and opting for homes that are bigger and pricier. More than 30% of homes purchased by millennials were priced at 300,000 or more, which is a considerable step up from the $150,000 to $250,000 bracket that most first-time homebuyers prefer for their first homes.
However, there are other millennial buyers in the Long Island housing market who prefer smaller well-designed functional homes that suit their lifestyles. In this scenario, they look forward to benefits in the form of lesser maintenance, reduced expenses, as well as increased energy efficiency.
Technology All-Around
Until not so long ago, homebuyers found real estate professionals through the Yellow Pages, referrals, or by simply attending open houses. Millennials have grown up around technology, and they make the most of the online world to find just about everything, from an automobile to a holiday destination, to even a life partner. There's no reason for them to approach the house hunting process any differently.
A report about home buying and selling trends in 2019 released by the National Association of Realtors highlights that more than 80% of older millennials found homes they purchased through mobile apps.
The use of technology does not limit to finding homes. An increasing number of millennials, most of who are tech-savvy, wish to benefit through the changing landscape so they may make their lives more efficient and comfortable. As a result, technology-driven millennials tend to look for automated features that give them the ability to control aspects such as security, lighting, media, and temperature control through mobile apps.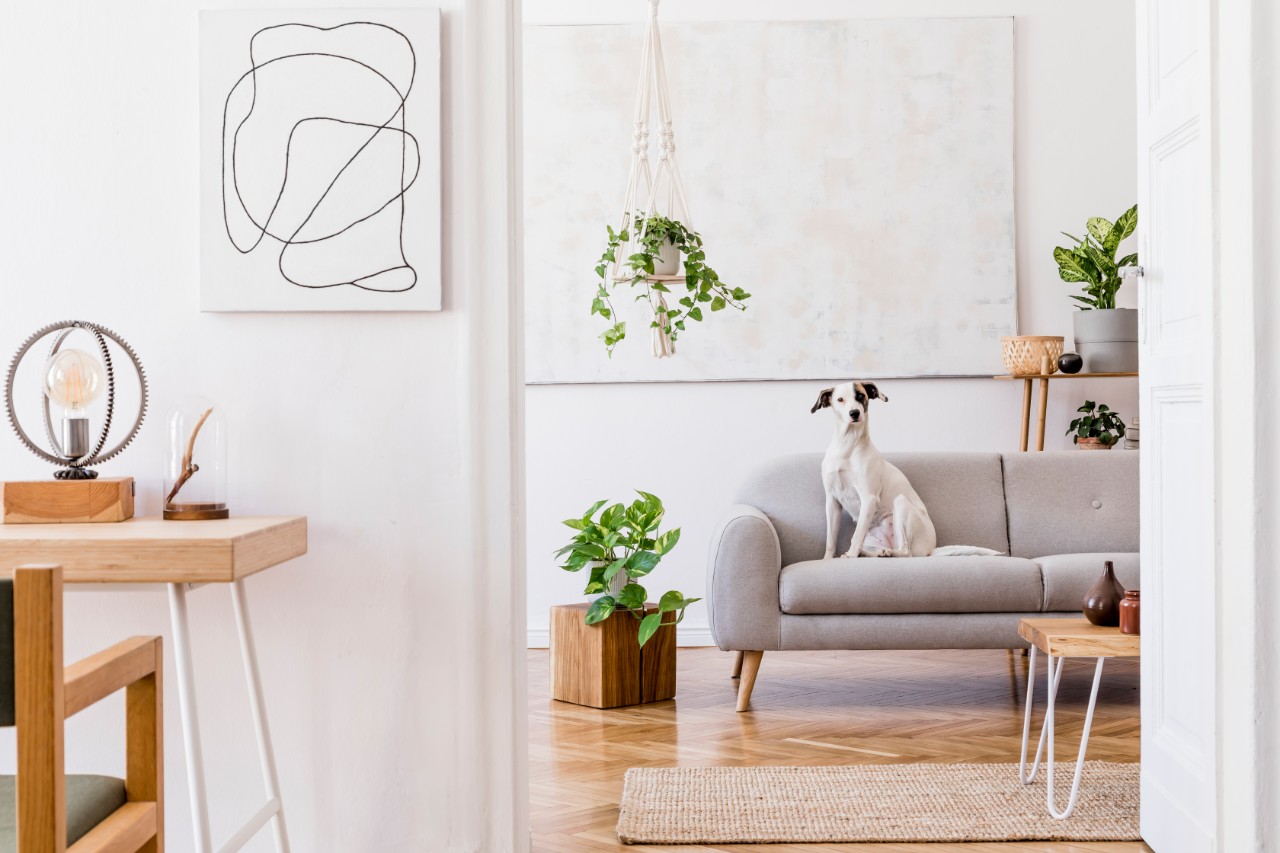 Pets
It is common for homebuyers to address the needs of their families when making decisions about which homes they should purchase. In the case of millennials with young children, and even ones who haven't started their families, their pets get due priority. This is why several millennial homebuyers look for outdoor space, which is easy to find across Long Island.
Millennials who make the shift from high-end rentals to townhouses or single-family homes in the suburbs realize that they might have to give up on some features when it comes to making their pets feel more at home. Some even prefer outdoor space for their pets over parking space.
Customizable and Multi-Functional
It is common for millennial homebuyers to look for open layouts, efficiency, simplicity, and the ability to customize. As a result, not many favor the typical single-family home with a fixed number of bedrooms and bathrooms along with a dining room, a living room, and a kitchen. Instead, they prefer homes with rooms that do not have any predetermined purpose.
Walls don't play an important role for millennials, which is why they look for homes with open floor plans. For instance, young families want open spaces so their children may run around freely. This generation also likes to entertain, which is why they prefer homes that combine the kitchen, the dining room, and the living room into a single functional space.
The ability to customize is considerably important for millennial homebuyers. According to a study carried out by Ketchum Global Research & Analytics, Hanley Wood, Metrostudy, and TRI Pointe Group, more than 70% of millennials feel that the ability to customize a new home is very or somewhat important.
Energy-Efficient Homes
Millennials are fairly conscious of the environment and the role they play in their degradation. They have, after all, grown up in an atmosphere that is rife with talk about climate change. Homes become important targets, given that they are energy-intensive. In the United States, homes account for around 20% of the country's total energy consumption. Several millennial homebuyers in Long Island don't mind paying a little extra money to buy energy-efficient homes that will result in long-term savings.
Some of the aspects that millennials take into account when buying energy-efficient homes include:
Solar energy
Use of sustainable building material and non-toxic paint
Energy-efficient appliances
LEED-compliant lighting
Smart thermostats
While energy-efficient homes result in long-term savings, their owners also feel that they are doing their bit toward helping the environment. From the point of view of a builder or a seller, transparency surrounding the materials and products used becomes especially important.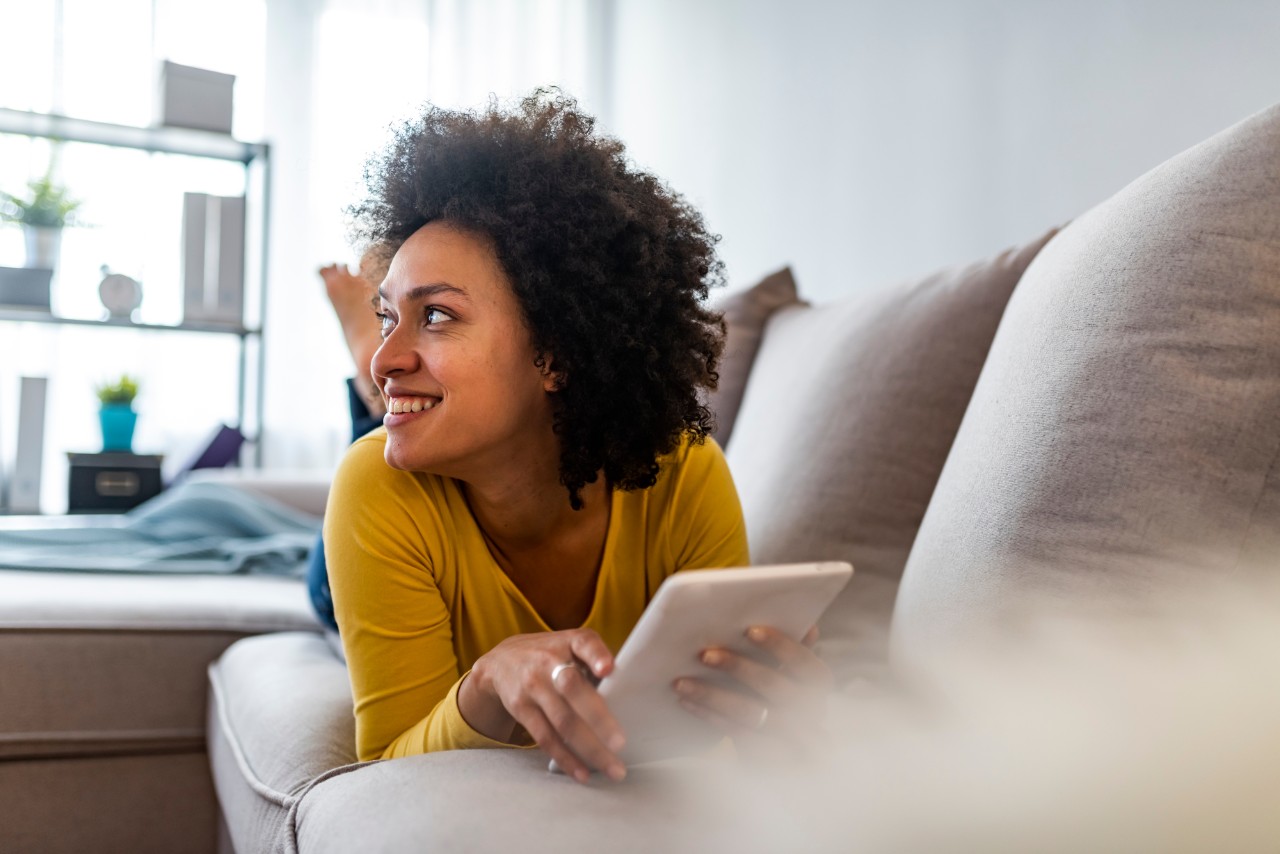 Fixer-Upper Homes
While Long Island house prices are lower when compared to prices of homes in the city, not everybody can afford to buy a great looking home. When it comes to millennials who are looking for entry-level homes, which is most of them, even average house prices in Long Island might seem out of their reach. This is why some millennials have already started looking for fixer-upper homes. These homes are typically priced lower than existing market rates.
Usually, these properties find favor with people who want to purchase fixer-uppers, carry out the required repairs, and then sell them for a profit. However, given their relatively lower selling prices, some millennials are now looking at buying these homes and renovating them for their own use.
Desired Amenities
A survey carried out by the National Association of Home Builders showed that around 80% of millennial homebuyers thought of patios as desirable or essential in homes. More than three-fourths of those who participated in the survey desired that their homes have Energy Star rated windows. Having a laundry room topped the list of desired amenities, with hardwood front door exteriors taking the second spot. Other top features that millennials look for in homes include:
Garage storage
Walk-in pantry
Exterior lighting
Ceiling fans
Front porch
Table space for dining
Double sink
Deck
Central Island
Shower stall and tub in the master bathroom
Drinking water filtration
Amenities that made it to the least desired list include:
Elevators
Cork flooring
Laminated countertops and flooring
Wine cellar and wine cooler
Bathroom aids
Conclusion
Given that a large number of millennials have come of age and many more are on their way, it is only natural for them to make inroads into the real estate market. The positive millennial home buying trends in Long Island, as a result, do not come as a surprise.
If you plan to look at what the Long Island housing market has to offer, it might be in your best interest to seek professional help. This way, you can benefit through expert advice when it comes to selecting the right property and you also get to narrow down on the mortgage that suits you best.
DISCLAIMER:
30-YEAR FIXED-RATE MORTGAGE:  THE PAYMENT ON A $200,000 30-YEAR FIXED-RATE LOAN AT 3.875% AND 80%LOAN-TO-VALUE (LTV) IS $940.14 WITH 0 % POINTS DUE AT CLOSING. THE ANNUAL PERCENTAGE RATE (APR) IS 4.026%. PAYMENT DOES NOT INCLUDE TAXES AND INSURANCE PREMIUMS. THE ACTUAL PAYMENT AMOUNT WILL BE GREATER. SOME STATE AND COUNTY MAXIMUM LOAN AMOUNT RESTRICTIONS MAY APPLY.