Kim P. from Mount Sinai, NY | Zillow User
May 28, 2018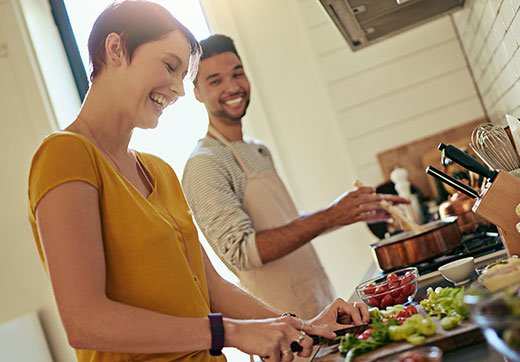 Returning customer!! This is our 3rd mortgage with Meadowbrook. Jeff Behounek is amazing!! He is so knowledgeable, dedicated, patient, and the nicest guy we've ever done business with. Even from our first mortgage with him we felt like we were dealing with a close friend. With this last mortgage (because of issues with our potential buyer) Jeff went above and beyond to not only ensure the issues didn't affect our purchase, but he became the comfort in the storm. He eased our anxieties and advised us on the best course of action. Never once, no matter how many hysterical calls I made to him, did he make me feel like we weren't his priority. Let me end by saying we HIGHLY recommend Jeff Behounek and Meadowbrook Financial. I'm sure you will get the same incredible treatment and success with your mortgage needs.
Ready To Get Started?
Fill out the form below and a mortgage professional will get back to you shortly.