pineda janice from Stratford, CT | Zillow User
May 15, 2018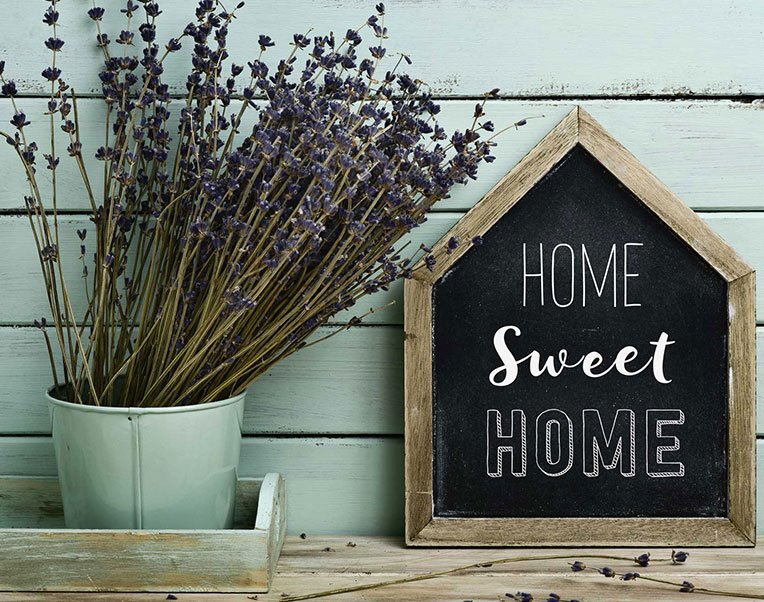 Matthew Holly was amazing to work with! He kept the lines of communication open from start to finish. The definition of a truly exceptional individual that goes above and beyond for his clients. I would recommend Matthew anytime!
Ready To Get Started?
Fill out the form below and a mortgage professional will get back to you shortly.