Get Closer to Homeownership With a Mortgage Commitment Letter
June 17, 2021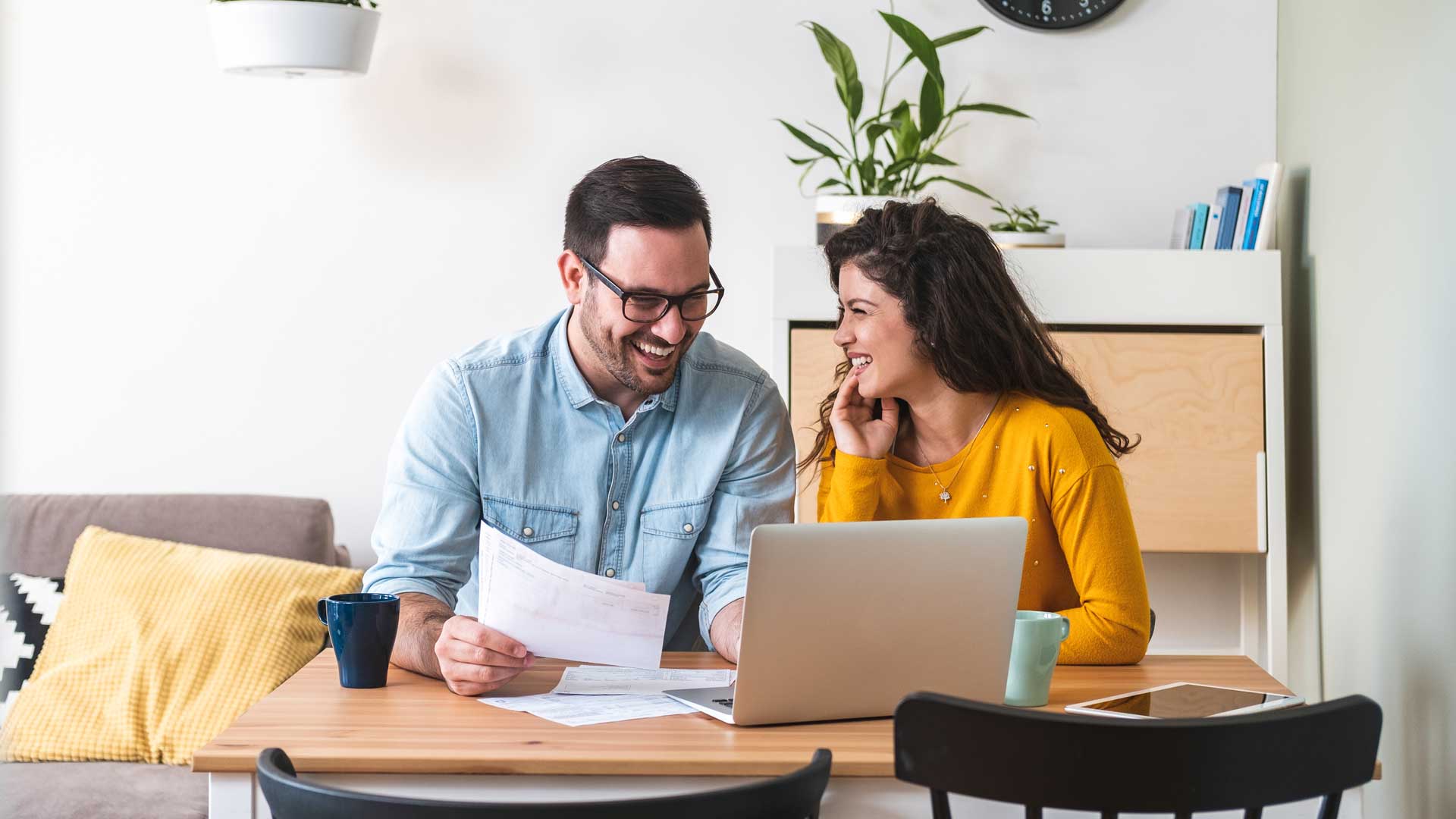 When you wish to get a mortgage to purchase a home, you need to start by narrowing down on a suitable lender. You may choose to get prequalified for a loan as this gives you an indication of how much a lender is willing to lend to you. To show a seller that you are genuinely interested in making a purchase, a preapproval will hold you in good stead. Once you've narrowed down on a house and signed a sales contract, a mortgage commitment letter follows.
What is a Mortgage Commitment Letter?
A mortgage commitment letter indicates that your lender has approved your application for a loan, provided you meet some conditions. Once you sign the document, it comes into effect. This letter helps because it indicates to a seller that you are ready to put money on the table. Lenders issue these letters only after completing the underwriting process.
What's in a Mortgage Commitment Letter?
The letter includes your contact information as well as that of your lender, and the address of the property you wish to purchase.  You may expect your mortgage commitment letter to highlight the type of loan, the loan amount, the interest rate, the loan term, as well as the expiration date of the commitment.
Your lender will also include other terms and conditions linked to the mortgage in this letter. For instance, if your lender requires that you have an escrow account, you will find a mention of the same in the letter.
Prequalification to Preapproval to Commitment
You need to follow a fairly conventional approach when getting a mortgage, wherein you get approval from your lender at three different stages.
Prequalification
Getting prequalified for a mortgage happens during the early stages of your home buying journey. This step gives you an indication of how much you can afford to borrow and how much your mortgage provider is willing to lend. However, prequalification comes with no guaranty that the lender will give you a loan.
This process is fairly straightforward. You are required to provide basic information surrounding your income, expenses, assets, and debts. Your lender might pull up your credit report during this stage to review your creditworthiness and verify the information you provide.
Most lenders don't charge any fees for prequalification. Depending on the lender you select, you might be able to complete the process online or over the phone. If you qualify, you may receive your prequalification letter within a day or two.
Preapproval
Most people suggest getting a preapproval as it indicates that you are serious about buying a home, and also that you're eligible for a mortgage. This is because you get a preapproval only after completing a formal application, where a lender delves deeper into your past and existing finances.
Getting preapproved requires that you provide bank, asset, and credit statements, as well as your Wage and Tax Statement (W-2). If the lender has not checked your credit report yet, it will at this stage. All this information helps the lender arrive at a decision and also helps it determine the loan's terms and conditions.
Commitment
With preapproval out of the way, you can narrow down on the house you wish to purchase. After making an offer and signing a sales contract, you can ask your lender for a mortgage commitment letter. Your application then goes through an underwriting process. Your lender will also ensure that there are no additional liens attached to the property and that it is not subject to any dispute.
Upon successful completion of the underwriting process and the home's appraisal, your lender will issue a letter of commitment. This indicates that the lender has approved your application as well as the property in question.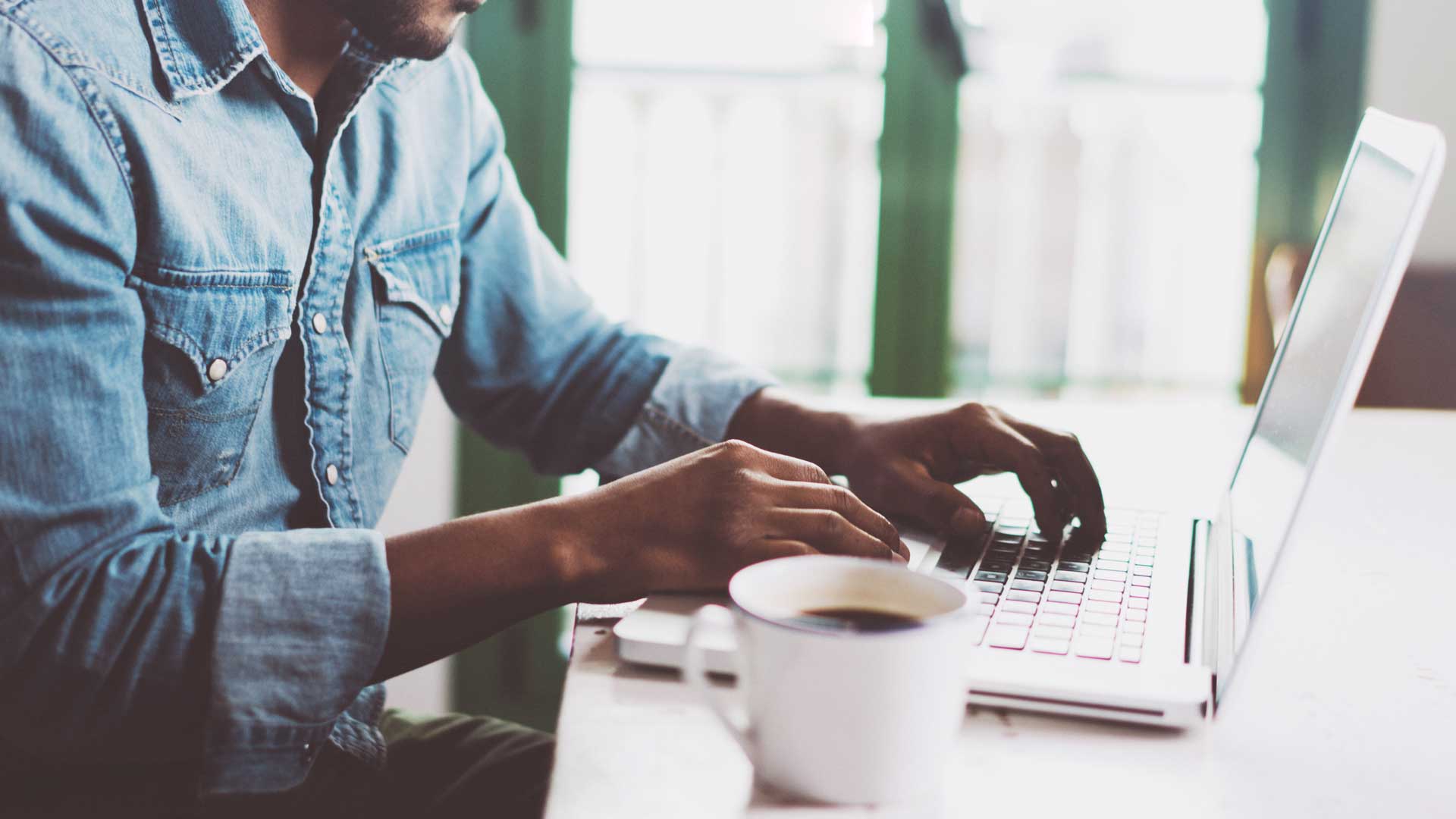 The Role of an Appraisal
While your income and creditworthiness play important roles in your ability to get the final approval for your mortgage, so does a satisfactory appraisal of the home you wish to purchase. The lender bases the amount of your loan on a percentage of the home's appraised value.  This percentage is expressed in a ratio referred to as "Loan-to-Value" or "LTV." This is because lenders wish to safeguard their interests, in case of borrowers end up defaulting on their loans.
Consider this example. A lender pre-approves your application for a $200,000 mortgage and agrees to lend up to 90% LTV. However, the appraisal returns a value of only $160,000. As result, the loan amount your lender will approve in the mortgage commitment letter will not exceed $144,000.
Types of Commitment Letters
There are two types of mortgage commitment letters. One is referred to as conditional whereas the other one is final/firm.
Conditional Commitment
More often than not, lenders issue conditional commitment letters. These imply that lenders agree to provide mortgages, as long as applicants meet predetermined conditions within a stipulated timeframe. Conditions may vary from one lender to another, and some of the most common ones include:
Signing a purchase agreement
Availability of funds for the down payment and closing costs
No significant change in an applicant's income or creditworthiness
Submitting all required documents
Successful inspection of the home
Submitting proof of homeowner's insurance
Verifying proof of title
Getting final underwriting approval
Details you may expect to find in a conditional mortgage commitment letter include:
Your lender's name and contact details
Your name and contact details
A statement of commitment
The type of loan
The loan amount
The conditions you need to meet for the approval to hold ground
The time period for which the commitment is valid
Final/Firm Commitment
Your lender will issue a final/firm mortgage commitment letter once you meet all required conditions.  These letters tend to include the following information:
Your lender's name and contact details
Your name and contact details
A statement of commitment
The type of loan
The loan amount
Duration of the loan
Interest rate
Date of commitment and its expiry date
The expiry date of the rate lock
Importance of Getting a Mortgage Commitment Letter
Getting a mortgage commitment letter is not a necessary part of purchasing a home because you may move forward with just a preapproval. However, getting a commitment letter ensures that you will get the required money to pay for your home's purchase in time. Besides, this can make a significant difference in competitive markets, giving you a distinct edge over other prospective buyers who don't have commitment letters.
Sellers view commitment letters with favor because they know there won't be any surprises with buyers' financing from the time of signing the sales contract to closing on the property.
How Do You Get a Commitment Letter?
Getting a mortgage commitment letter requires going through a complete underwriting review that will look into every aspect of your financial situation. Most lenders follow these steps.
Loan application. You need to complete a mortgage application by providing varied information surrounding your finances.
Loan processing. You provide all required supporting documents to your loan officer. This process involves verifying your identity, as well as going through your employment history, bank statements, pay stubs, W-2s, and details about your existing assets and debts.
Underwriting. The loan officer collates all the information and documentation and passes it on to an underwriting team. An underwriter then goes through your file to look for accuracy, completeness, errors, and discrepancies. This is typically a time-consuming process as it requires re-verification.
Conditions. It is common for underwriters to include conditions in commitment letters. For instance, just about every conditional commitment letter requires a property appraisal. You might also need to provide additional documents surrounding your finances or opt for title commitment.
The Commitment Letter's Expiry
All mortgage commitment letters come with expiry dates. While the usual duration of commitment is 30 days, it can vary from one lender to another. If the commitment letter expires before you go through the closing, you might have to get a new commitment letter by resubmitting your documents and going through the underwriting process again.
Upon the letter's expiry, the lender is no longer obligated to provide a mortgage according to the previously stated conditions. While going past the expiry date of the commitment letter can result in delays, there could be a change in the interest rate and other terms as well.
You Have a Commitment Letter – Now What?
Once you receive a mortgage commitment letter, go through it carefully and determine if it is a conditional or a final commitment. If it's conditional, look at all the conditions you need to fulfill in order to get the mortgage and determine if they're in line with your expectations. If you receive a firm commitment letter, you may shift your focus to dealing with the closing.
Conditions that are beyond your control include ones related to a home's appraisal. Bear in mind that lenders are very wary of lending money that might be more than a home's value, which is why they are meticulous about the process. Since the appraisal goes through underwriting review, a lender can even offer a mortgage amount that is lower than a home's appraised value. If you find such a clause in your commitment letter, speak with your lender to understand why, when, and how it might enforce the override.
Ideally, your purchase offer should come with a firm commitment letter.  If not, you need to determine what you can do to get one at the earliest.
Are Commitment Letters Set in Stone?
Whether or not a commitment letter is legally binding depends on the language that your lender uses in the letter. If you're unsure or concerned about this aspect after going through your letter, you may consider seeking legal advice from a real estate attorney.
While a commitment letter is similar to a pledge that a lender will provide a mortgage to a borrower, it becomes final only after the borrower meets all the conditions listed in the letter. As a borrower, you are under no obligation to take the loan until you sign the closing documents and your lender funds your mortgage.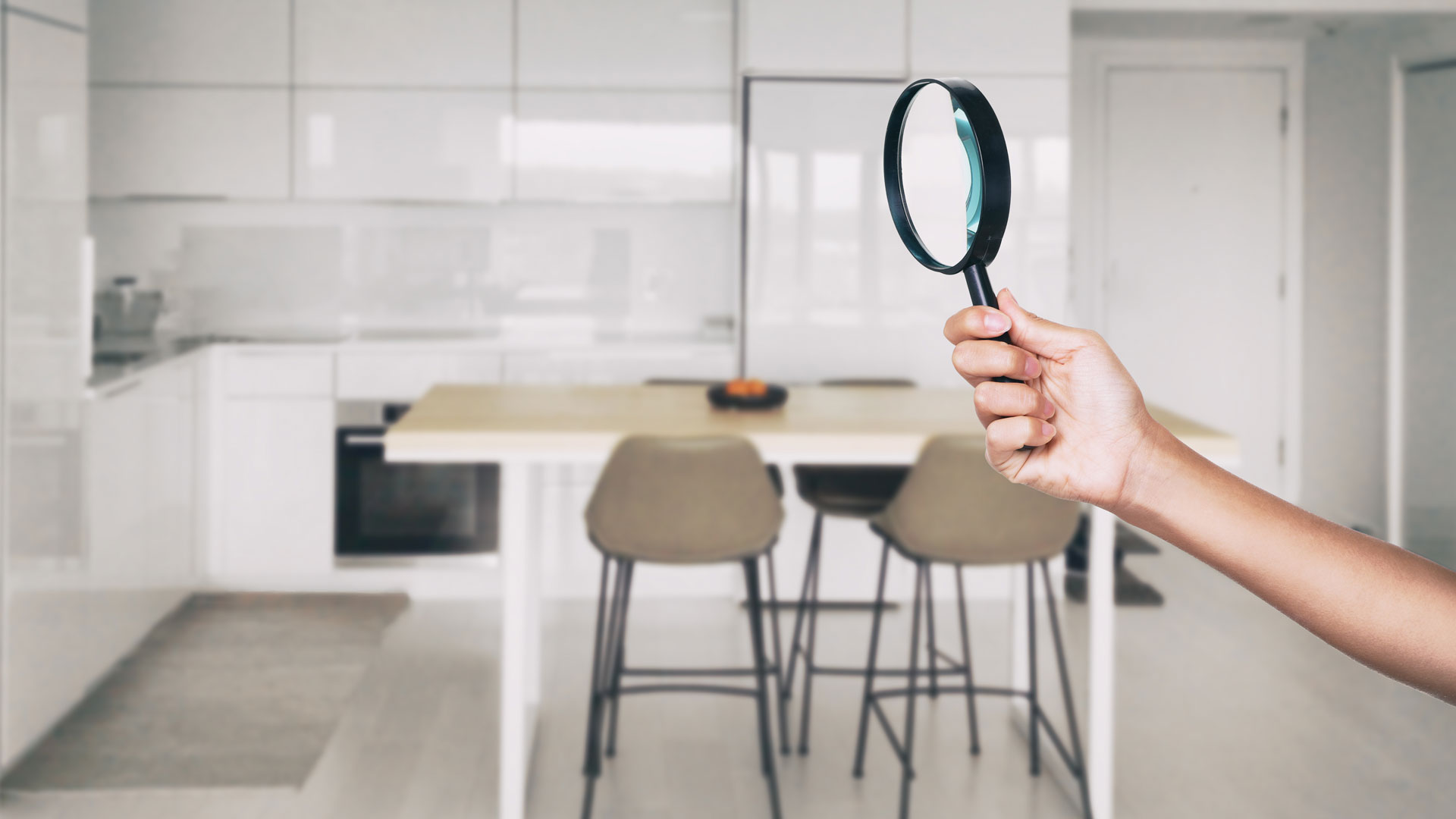 Getting Started
If you plan to purchase a home by getting a mortgage, narrowing down on a suitable lender should be among your first priorities. After selecting a suitable mortgage provider, consider getting a preapproval even if your lender prequalifies your application. This is because preapproval involves going through your application more carefully, and gives you a better indication of how much you might be able to borrow.
Choosing a mortgage provider requires that you compare your alternatives across different parameters. These include:
Interest rates on offer
All loan-related fees
Flexibility in terms and conditions
Customer support
Identify Your Options
Since you can get different types of mortgages, take time to determine which might work best for you.
Interest. A fixed-rate mortgage comes with an interest rate that remains the same for the entire loan term. The interest rate of an adjustable-rate mortgage (ARM) tends to remain fixed for the first three to five years and then changes monthly or annually based on existing market rates.
Loan terms. The most common loan terms are 15 years, 20 years, and 30 years. Typically, lower the loan term, lower the interest.
No down payment loans. Depending on whether you qualify, you may get a no down payment loan through the U.S.Department of Agriculture or the U.S. Department of Veteran Affairs.
Conclusion
A mortgage commitment letter brings with it peace of mind in knowing that your lender will disburse your loan as long as you meet the required conditions. This letter can come in handy in any competitive market, where multiple buyers are vying for the same property.
Remember that you cannot get a commitment letter in a hurry because your lender wants to take all possible measures to safeguard its interest. As a result, once you decide to buy a home, getting in touch with a lender should be the next logical step.
DISCLAIMER:
30-YEAR FIXED-RATE MORTGAGE:  THE PAYMENT ON A $200,000 30-YEAR FIXED-RATE LOAN AT 3.875% AND 80%LOAN-TO-VALUE (LTV) IS $940.14 WITH 0 % POINTS DUE AT CLOSING. THE ANNUAL PERCENTAGE RATE (APR) IS 4.026%. PAYMENT DOES NOT INCLUDE TAXES AND INSURANCE PREMIUMS. THE ACTUAL PAYMENT AMOUNT WILL BE GREATER. SOME STATE AND COUNTY MAXIMUM LOAN AMOUNT RESTRICTIONS MAY APPLY.