The Effect of Coronavirus on Home Loans and Mortgage Rates
March 17, 2020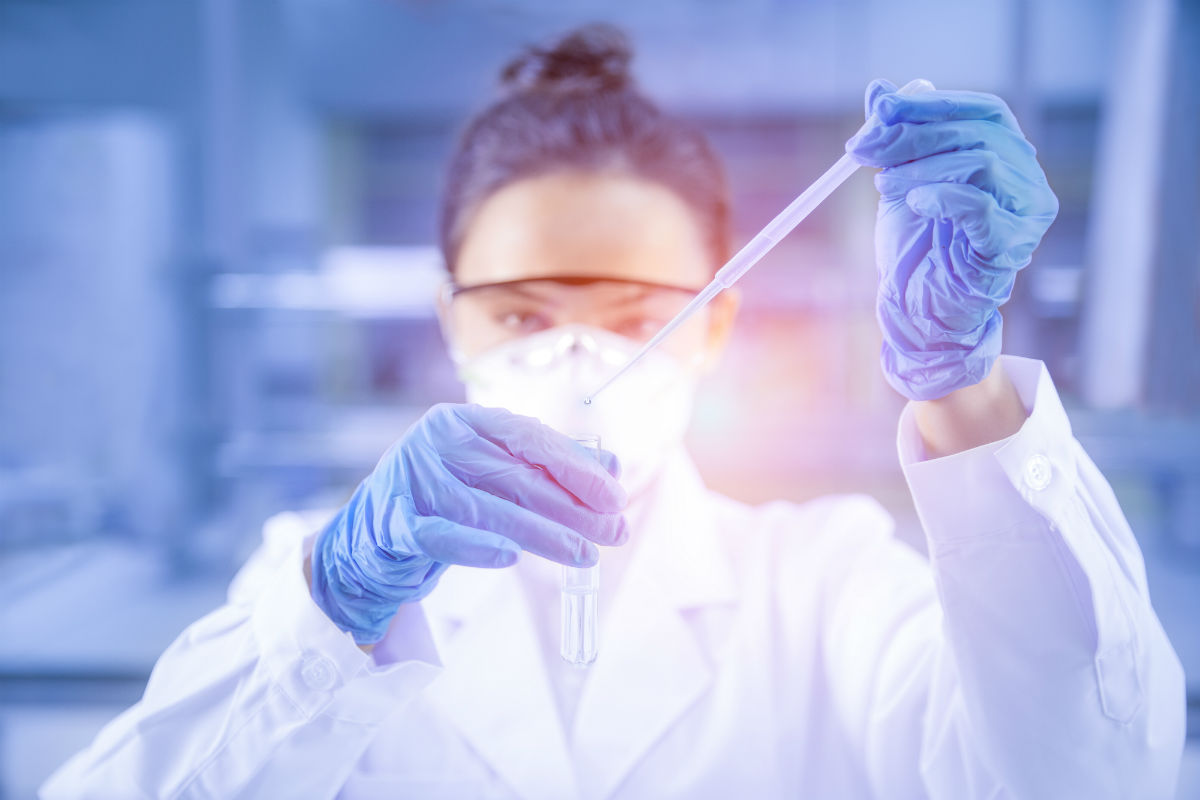 Mortgage rates fell to record lows in the first week of March. This is mainly because investors and the Federal Reserve fear an unchecked spread of the coronavirus, and the latter is looking for ways to create a stimulus.
As concerns about the effect of the virus on the global economy intensify, mortgage rates have dropped to their lowest ever according to Freddie Mac's survey of mortgage providers, which began in 1971.
Number Speak
According to Freddie Mac, the 30-year fixed-rate mortgage stood at 3.29% in the week that ended on March 5. It fell by a significant 16 basis points from the preceding week when the interest rate was 3.45%. Around the same time last year, the interest rate was 4.41%. The previous record low was 3.31%, in November 2012, when the country was firmly gripped in recession. To put the existing interest rate further into perspective, the 30-year fixed-rate average was 8.15% at the turn of the last century.
The 15-year fixed-rate mortgage also experienced a fall of 16 basis points, dropping to 2.79%. However, the 5/1 adjustable-rate mortgage averaged at 3.18%, with a drop of just two basis points.
While the 10-year Treasury's downward trend is evident by the recent drop in mortgage rates, it appears that the spread between the two is widening to some degree. Lenders, after all, have different reasons for not wanting to reduce rates rapidly. For instance, maintaining their margins remains crucial, and reducing rates would well eat into their profits.
The Lack of Homes
Even with the rates currently on offer in the market, getting a mortgage may work well for prospective home buyers. A problem, though, is that they need to find suitable homes.
A recent report shows that the inventory of homes for sale fell by 14% in January 2020. When it comes to homes priced below $200,000, the supply reduced by almost 20%. While a higher demand from buyers is one of the reasons for this drop in inventory, a bigger problem is that the country still hasn't overcome the lackluster home construction activity that began during the recession. 
The problem was further compounded because several investors purchased single-family homes during the downturn and converted them into rentals.
There is no doubt that there has been a revival in construction activity since the summer of 2019, but it looks like it's not happening fast enough to meet the rising demand. Besides, if the impact of the coronavirus on the economy worsens to a point where it affects the job market, the housing market might not be able to hold its own.
How Will Existing Conditions Affect Buyers and Sellers?
Opinion surrounding whether or not the drop in interest rates will encourage some homeowners to sell their homes is divided. This is because many people who have existing mortgages feel they are rate-locked. This means that the interest rate on their mortgage is so low, that it works as a deterrent when it comes to selling their homes and buying new ones.
The decision of a homeowner to sell a home is usually based on major life events, such as having children, retiring, or simply wanting to downsize. As a result, people who wish to sell their homes may well move forward with the process.
The overall state of the country's economy might prevent some prospective home buyers from taking advantage of the existing low-interest-rate atmosphere. If the spread of the coronavirus affects the economy significantly, buyers might feel jittery and back out despite the probable savings. Given that buying a home is among the most important decisions people make in their lives, it is only normal to be cautious, or even nervous.
If interest rates fall below their existing record lows, borrowers may expect delays in getting mortgages. With lenders receiving more than usual applications, longer turnaround times might become the norm. Borrowers can do their part in the smooth sailing of their applications by keeping all the required documents in order.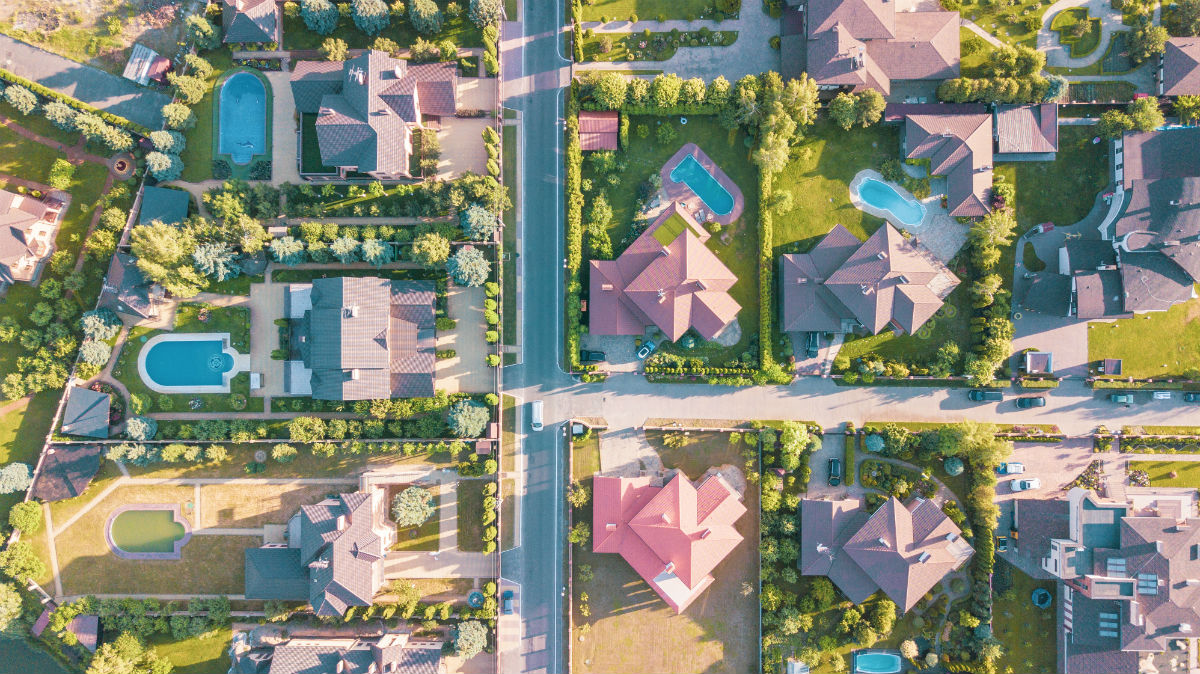 The Effect on Existing Homeowners
Many existing homeowners might benefit by going the refinancing way, all the more so if there is a further drop in interest rates. Black Night, a company that provides integrated technology as well as data and analytics solutions, estimates that over 11 million homeowners in the U.S. can save an average of around $270 per month if they refinance their mortgages.
Existing mortgage holders whose credit scores are over 720 any are paying anywhere over 4% as interest are ideal candidates for refinancing.
Waiting for much longer to get an existing mortgage refinanced might not be the best way forward, as there is no surety that rates will drop any further. Several lenders are already stretched beyond their capacity in terms of the number of applications they can process. While some have boosted hiring because of the rise in demand, others are being wary of what they will do with the extra staff when the rates increase in the future.
In the event that the spread of the virus causes the government to issue a shelter in place orders, getting to the lender would be a challenge. In such a scenario, lenders will need to devise ways to manage all the work remotely, without causing any friction in their systems.
Should You Refinance?
Refinancing a home loan is not foolproof. Bear in mind that getting a new mortgage comes with its fair share of fees, and making a wrong decision might have a negative impact on your potential savings. Fortunately, paying attention to a few simple aspects gives you the ability to determine if refinancing might work well for you.
Time Period
Repaying a mortgage is usually a long drawn affair. In addition, most of the money you repay during the initial period goes toward the interest, and not the principal. Consequently, time is an important factor when determining if you should consider refinancing your existing mortgage.
Ideally, the time you plan to keep the loan should be long enough so that your monthly savings exceed the closing costs you will incur, which may vary noticeably depending on the fees. If you plan to move into a new home within the next five years, you might be better off sticking with your existing mortgage, taking into account the fees you will need to pay.
If you plan to stay in your existing home for years to come and have a 30-year mortgage, you might benefit significantly by switching to a 15-year mortgage. While you will need to make a larger monthly repayment, you will save a tidy sum in the form of interest you don't need to pay. With a 15-year mortgage, you also get to build equity in your home faster. This gives you the ability to get a renovation loan or a reverse mortgage in the future, should the need arise.
Savings
If you hope to save money by refinancing your mortgage, the new interest rate should be at least 50 basis points lesser than the interest rate of your existing mortgage. Rates offered by different lenders are known to vary, which makes it important that you compare your options well. While interest rates need your attention, you also need to take into account how much you will need to pay in the form of fees, as these affect overall closing costs. If you are willing to pay more as closing costs, you may look forward to an even more competitive interest rate.
Mortgage Insurance
People who take home loans are required to pay mortgage insurance in two scenarios. One is if they get conventional loans and pay less than 20% as a down payment. The other is when borrowers take the Federal Housing Administration (FHA) loans.
If you're thinking about refinancing, you need to determine how much equity you hold in your home and the types of loans you may get. Refinancing does not make much sense if you hold less than 20% equity in your home, because you will then need to get mortgage insurance. Without mortgage insurance, you might increase your overall savings when refinancing even if you fall outside the 50 basis points threshold.
In case you don't have 20% equity in your house, you might still consider refinancing your mortgage if you have adequate savings that you can put toward a cash-in refinance. This way, you meet the 20% down payment requirement and do not have to get mortgage insurance.
Financial Stability
Data released by Lending Tree shows that one in four applications for refinancing failed to meet the cut in 2018. A very high debt-to-income ratio was the reason behind more than a quarter of the rejected applications. Around 25% of applications were rejected because of poor creditworthiness. More than 15% were rejected because the appraised value of homes was too low when compared with the requested loan amount.
As a prospective candidate for refinancing, you need to have a desirable debt-to-income ratio as well as a good to excellent credit score. The best place to start is by reducing your non-mortgage debts that come in the form of credit cards, personal loans, and auto loans. You also need to take a close look at your credit report. If you find any errors, you need to get them corrected as they affect your credit score negatively.
Improving your credit score before refinancing your mortgage not only increases the possibility of approval, excellent scores are also privy to better interest rates.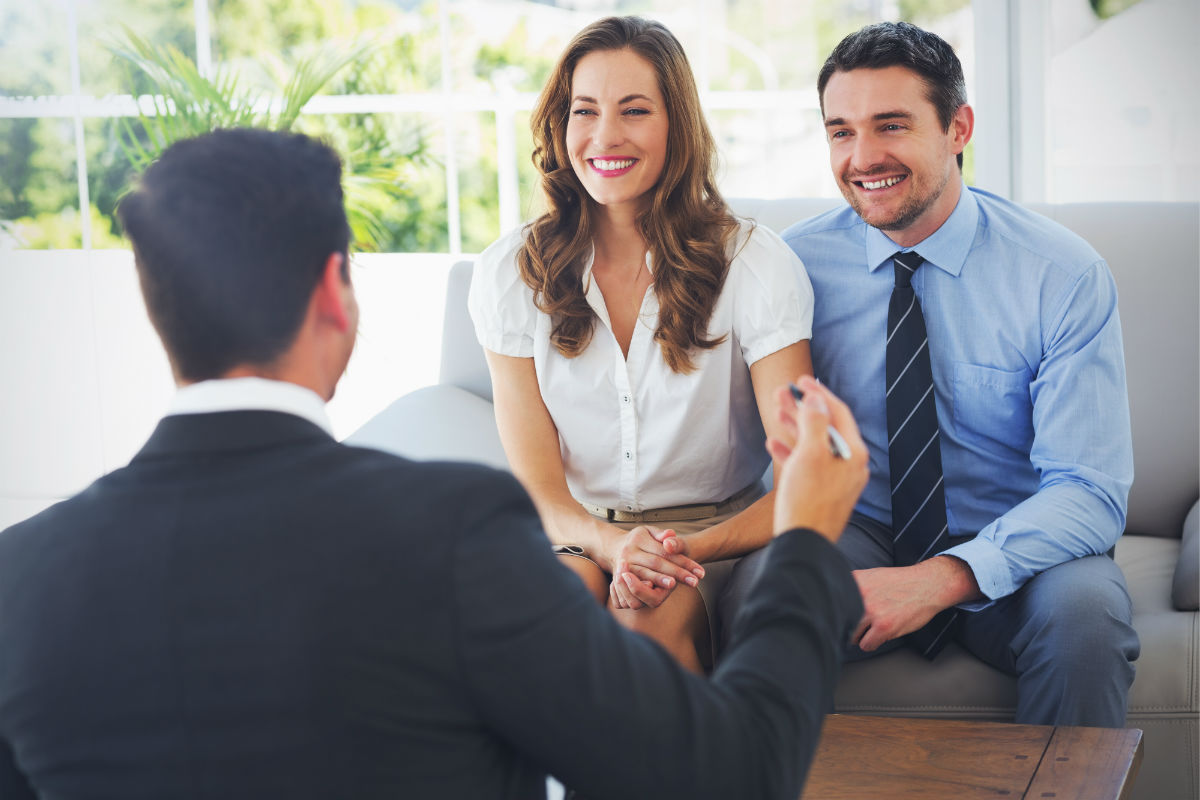 Choosing the Right Lender
Comparing different lenders is crucial when looking for a mortgage because not all suit the needs of different people equally well.  Aspects that you need to consider include:
Interest Rate
No matter whether you are a first-time homebuyer or a homeowner looking for refinancing alternatives, there is a good chance that you will get different interest rates from different lenders. Calculating the effect of the interest on the overall cost of the loan shows you how even a seemingly small difference in interest rates can lead to a significant dollar-value saving. Unfortunately, not many people compare the interest rates offered by different loan providers.
Fees
The fees you need to pay may vary considerably depending on the lender you select. This aspect requires your particular attention if you plan to refinance your mortgage because the fees you end up paying might eat into any probable gains. Mortgage fees can come in the form of application fees, credit report fees, loan processing fees, closing fees, and document preparation fees.
Customer Support
Given the typical long-term nature of home loans, you need to work with a mortgage provider that does not falter on the customer support front. One way to determine how any lender fares in this department is to take a look at what previous customers have to say. You also need to work with a lender that is easy to contact, both online and over the phone.
Flexibility
If the effect of the coronavirus amplifies, you might need to limit your search to lenders that carry out the entire loan application process online. Fortunately, several lenders already give their customers the ability to upload their documents using the internet.
Some lenders are known to provide flexible repayment schedules, giving borrowers the option to make weekly, fortnightly, or monthly payments. Depending on your lender, you might be able to make extra repayments without incurring added fees, and this also applies if you wish to repay your loan ahead of schedule.
Conclusion
If you've been thinking about buying a home, now might be as good a time as any, especially if you wish to live in the house you purchase. The same also holds if you plan to refinance your existing mortgage. There is no telling how long the coronavirus effect on the economy or interest rates will last. On the other hand, it is only a matter of time before interest rates begin their upward movement again.
DISCLAIMER:
30-YEAR FIXED-RATE MORTGAGE:  THE PAYMENT ON A $200,000 30-YEAR FIXED-RATE LOAN AT 3.875% AND 80%LOAN-TO-VALUE (LTV) IS $940.14 WITH 0 % POINTS DUE AT CLOSING. THE ANNUAL PERCENTAGE RATE (APR) IS 4.026%. PAYMENT DOES NOT INCLUDE TAXES AND INSURANCE PREMIUMS. THE ACTUAL PAYMENT AMOUNT WILL BE GREATER. SOME STATE AND COUNTY MAXIMUM LOAN AMOUNT RESTRICTIONS MAY APPLY.