10 Things You Need to Know When Buying a Home in Foreclosure
March 13, 2021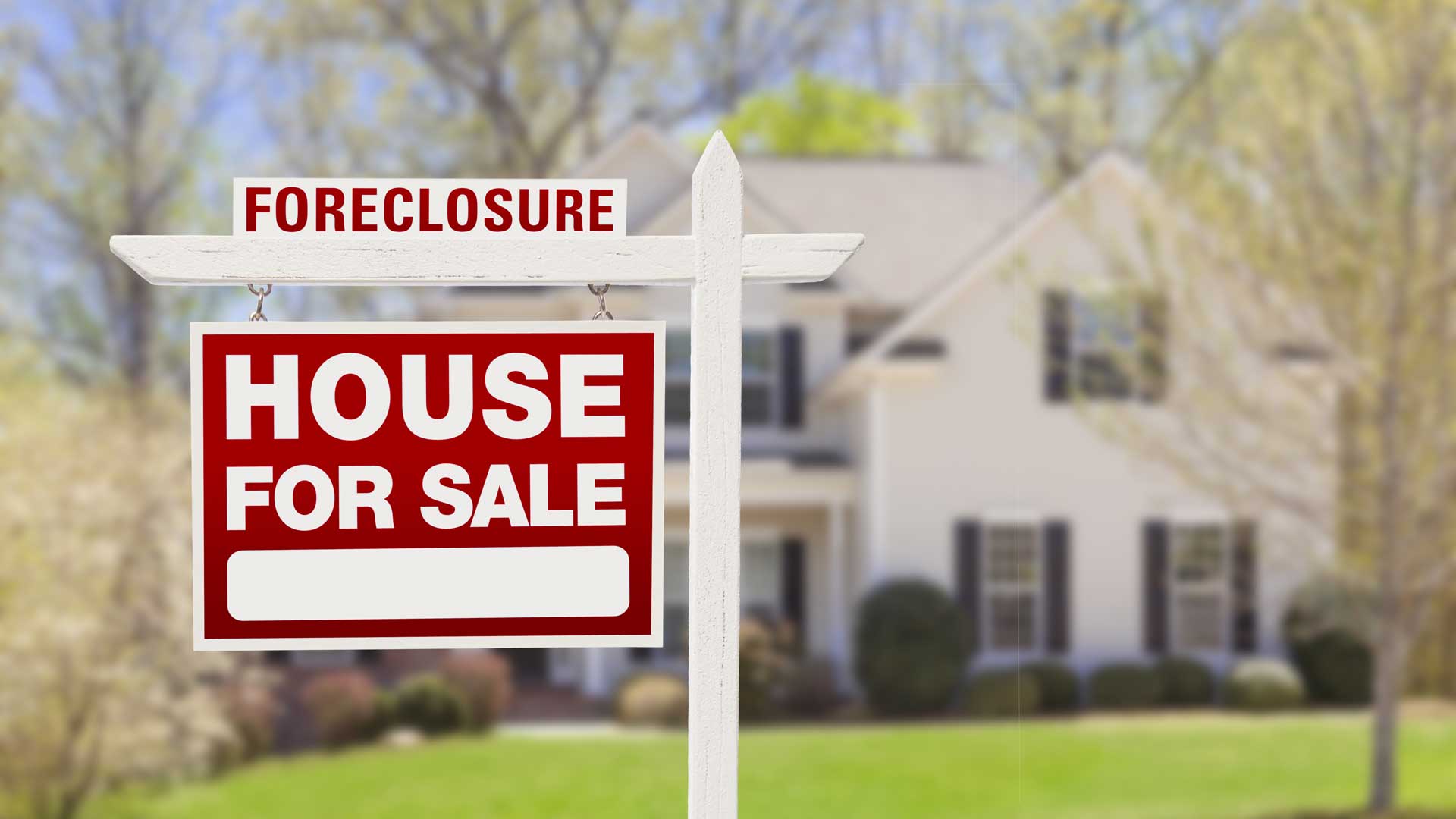 If you plan to buy a home in foreclosure – either to live in or to fix and flip – you need to pay attention to several aspects of the home buying process. While you need to be realistic in your expectations, you also need to take time to understand the process and research your alternatives. Read this page in its entirety to get some information that could be helpful to you when buying a home in foreclosure.
1. What is a Foreclosed Home?
Simply put, a foreclosure refers to the process of a lender seizing a home upon non-repayment of a mortgage. This is because a mortgage function as a lien against a property. This gives a lender the legal right to take ownership of the said property in case a borrower defaults on their payments for the obligation. The lender then sells the property to tries to recoup its financial losses.
Not making timely payments toward a mortgage can result in foreclosure. Reasons for non-payment vary greatly, and may include, but are not limited to, a drop in income, loss of job, disability, divorce, or bankruptcy.
2. How the Foreclosure Process Works
When considering buying a home that is involved in foreclosure, it is important to understand that there are several stages in the process, including:
Notice of default. Lenders typically send notices of default to borrowers when they fail to make payments for 90 days. However, the timeline may vary depending on the agreement between both parties, as well as policies that a lender follows. Homeowners who receive notices of default get some time to work with their lenders and come up with revised payment plans that are more suited to their existing financial situations.
Trustee's sale notice. If a borrower fails to make repayments after receiving a notice of default, a lender may sell the home. However, a lender needs to record its intent to sell any such home with the county office, and it also needs to publish relevant information in a local newspaper. From a buyer's perspective, this is one way to look for foreclosed homes.
Trustee's sale. This is when lenders try to sell foreclosed homes through public auctions.
Real estate-owned (REO). Properties that do not find buyers at auctions find their way to the lenders that had provided mortgages against the same. These are then referred to as REO properties, which lenders try to sell. A significant number of homes involved in foreclosure tend to sell at this stage.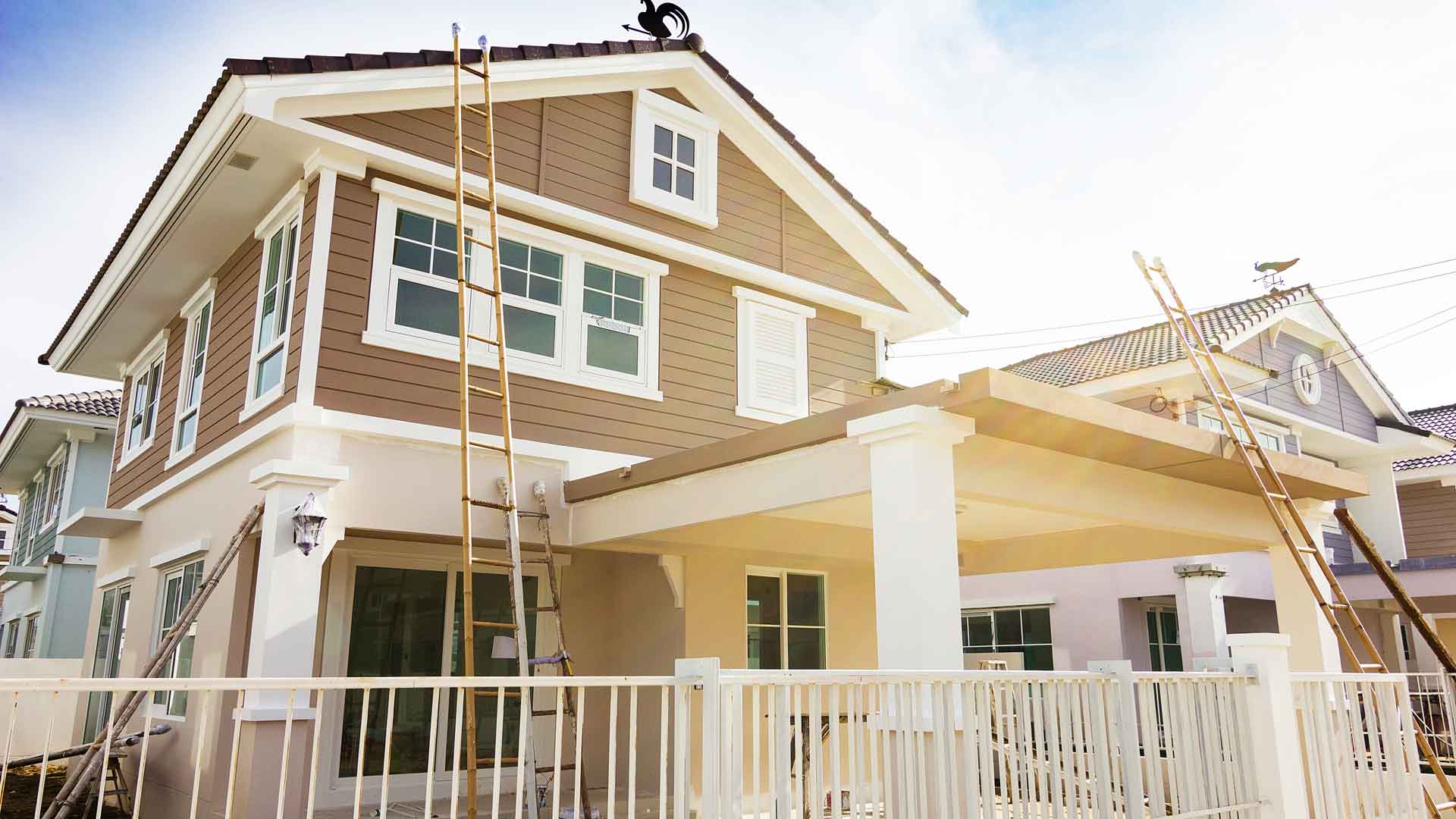 3. Stages at Which You Can Buy
You don't have to wait for a home to be foreclosed before you may think about buying it, because these homes can be put up for sale at different stages.
Pre-foreclosure. A home enters the pre-foreclosure stage when its owner receives a notice of default from the lender. If homeowners can manage to sell their homes during this stage, they may avoid foreclosure proceedings as well as the dent in creditworthiness that follows. You may find pre-foreclosure listings in city and county courthouses, and you can also look for them online.
Short sale. A short sale takes place when a lender agrees to accept a lesser amount for a home than the amount a borrower owes. In this case, borrowers do not have to be in default. However, they might need to prove that they are going through some type of financial hardship. Lenders tend to take this path when homes are worth less than their outstanding mortgage balances, and they usually advertise these properties as short sales. Lenders can take their own time when responding to short sale offers, which is why the process might take longer when compared to a conventional purchase.
Sheriff's sale auction. A home reaches a sheriff's sale auction after a lender notifies a borrower of a default on the mortgage and provides a grace period during which the borrower is allowed to catch up. The main purpose of these auctions is for lenders to get repaid as quickly as possible. Local law enforcement agencies typically hold these auctions at the steps of the county or city courthouse. You may find notices of sheriff's sale auctions in local newspapers as well as by visiting county and city courthouses.
Bank-owned. Ownership of homes that do not find buyers at sheriff's sale auctions is transferred to lenders who provided the mortgages, and they become REO properties. Most banks handle the sale of REO properties in-house, although some are known to take assistance from real estate agencies.
Government-owned. When it comes to foreclosed homes that borrowers purchase by using federal government-guaranteed loans in the form of

Department of Veterans Affairs (VA) loans

or

United States Department of Agriculture (USDA) loans

, the government repossesses these homes. They are then put up for sale through government-registered brokers. You will need to contact any such broker to buy a government-owned foreclosed home.
4. Getting Preapproved
Unless you plan to buy a foreclosed home at an auction, there is a good chance that you will need to fund your purchase by getting a mortgage. Getting preapproved for a mortgage gives you a fair indication of how much money a lender is willing to lend you. However, it is important that you discuss just how much you can afford to borrow with your loan officer, because you do not want to end up with a loan that you have problems repaying. Then, you can look for homes based on your budget.
5. The Appraisal
Your lender will require an appraisal of the home you wish to purchase to determine its actual worth. Lenders ask for appraisals because they want to ensure that they do not end up lending excessive amounts. This step also gives you an indication of whether the selling price of a house is in line with its existing market price.
6. The Inspection
A professional inspection entails taking a closer look at the house. Licensed home inspectors have the required training to identify just about any kind of flaw or problem a house might have, and they make note of all that needs repair or replacement. Since homes generally reach foreclosure because of their owners' financial duress, it is possible that the previous owners did not spend much money on upkeep.  An inspection gives you the ability to identify many of the problems that a home may have, be it in the form of plumbing, wiring, or appliances.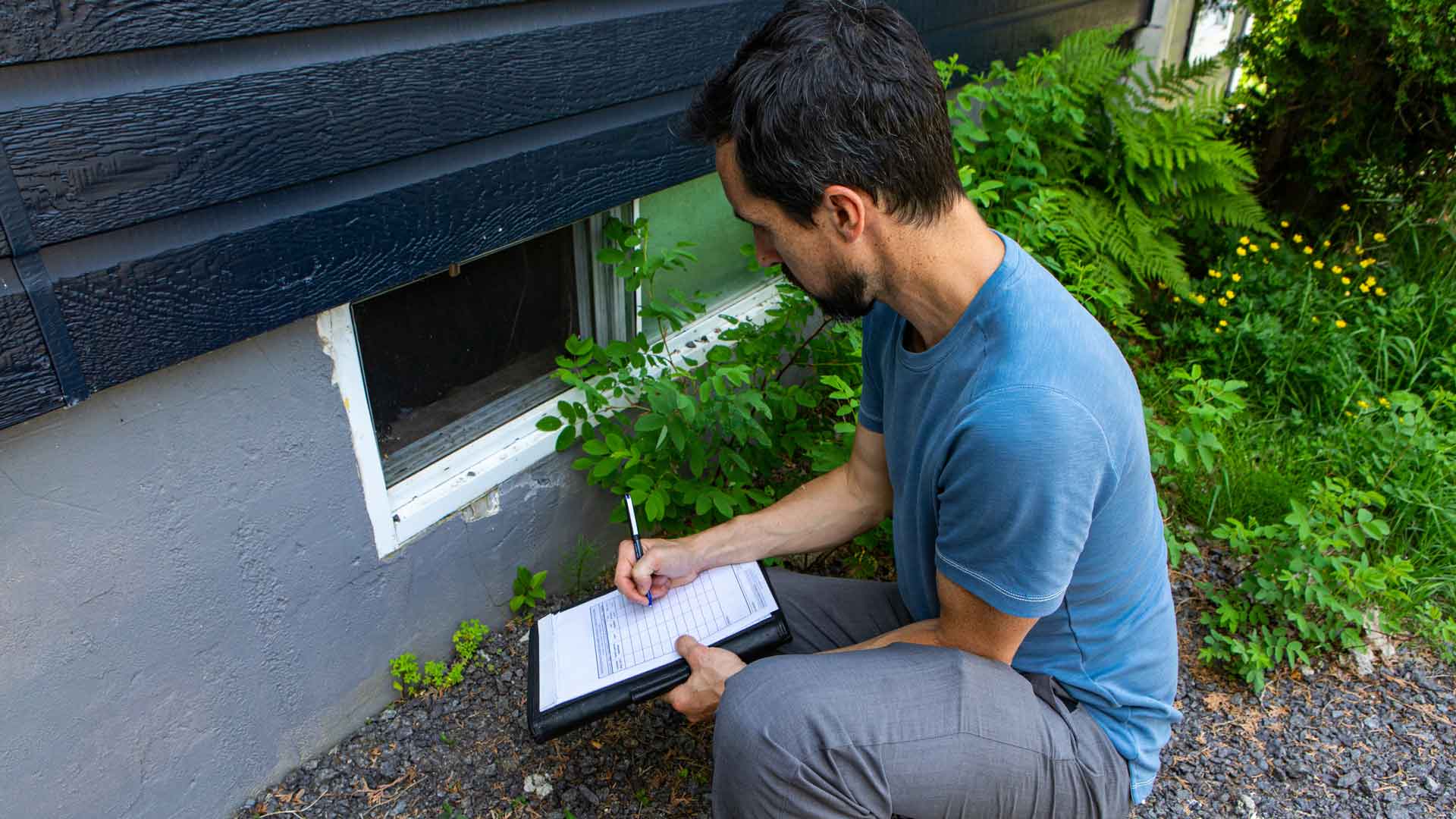 7. The Cost Factor
The main reason why foreclosed homes find favor with buyers is they are usually marked down in price. It is fairly common for such homes to sell at noticeable discounts below their market values. As a buyer, you could benefit from the lower purchase price in the form of a lower down payment and reduced monthly repayments.
Homes involved in foreclosure tend to sell for lower than other comparable homes because of the time factor. When a home is in pre-foreclosure, its owner is generally pressed for time. In short sales, banks and homeowners are both in a hurry to get the deals through. When a lender repossesses a home, it wants the sale to go through as quickly as possible because it does not want to spend money on the home's upkeep.
Bear in mind that foreclosed homes typically sell on an "as is" basis. This means that you are responsible for all the repair costs that follow.
8. The After-Repair Value
If you plan to buy a foreclosed home with the intent of flipping it, it is important that you calculate its after-repair value (ARV). This gives you an easy way to determine if a deal might work well for you. By calculating a home's ARV, you will know how much it might be worth when you put it on the market, as well as where it stands vis-à-vis comparable homes in the neighborhood. You should ideally look at figures from sales of around five comparable homes, calculate their average selling price, and use that as your ARV.
Consider this example – you arrive at an ARV of $250,000. Investors, as a norm, avoid paying more than 70% of a home's ARV. In this case, it would be $175,000. Then, you need to subtract estimated repair costs, which can be difficult to determine if you cannot inspect a home. Let's say repairs might cost around $30,000. Subtracting $30,000 from $175,000 gives you $145,000. This is the maximum you ought to pay for the home to increase the possibility of coming out on top.
9. The Risks
Buying a home that is involved in foreclosure may bring with it a number of risks, and these extend beyond paying more than a home's ARV. Once you know of the possible pitfalls, you may take measures to deal with them in the right manner.
The home requires major repairs. A number of foreclosure auctions don't give possible buyers the ability to inspect homes that are about to go under the hammer. Buying from a bank, on the other hand, gives you adequate time for inspection. Examples of big expenses you might incur later on include fines for

building code

violations, faulty HVAC systems, wiring problems, broken down plumbing, water damage, a leaking roof, structural damage, insect infestation, mold, etc.
Been vacant for too long. Homes that are unoccupied for prolonged periods tend to suffer damage in different ways. While no regular upkeep is an obvious reason for their worn-down appearance, the homes can also be subject to theft, vandalism, and squatters, as well as fire and water damage.
The process can be time-consuming. Buying a foreclosed home might take longer than making a conventional purchase, especially if you are dealing with a bank. This is because banks may drag out the process for longer to get through all the required paperwork.
Outstanding liens and more. When you buy a foreclosed home, you become responsible for any liens or title issues attached to the house. You might also be responsible for paying outstanding property taxes or homeowners' association (HOA) dues. Hiring a real estate attorney to run the checks for you can save you significant heartache further down the road.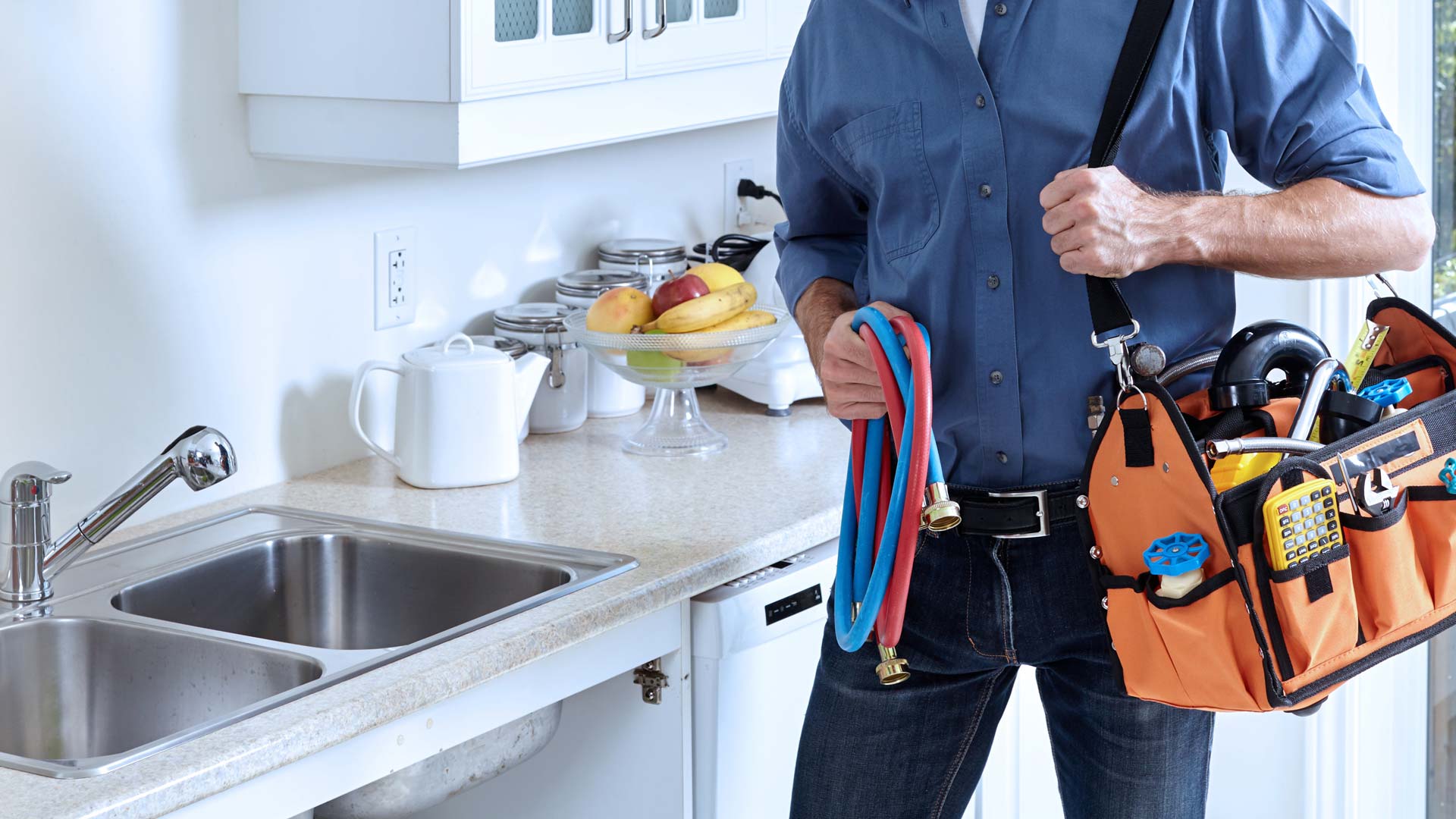 10. Combating the Risks
If you think you are getting a great deal, expect some form of competition. Do your groundwork ahead of time, and have your funding in place as well, even if it is in the form of a preapproval letter. You can also minimize your risks by:
Hiring a real estate agent. Ask potential realtors

the right questions

before selecting a home that you feel is the best match for you. The agent you work with should have experience in working with foreclosures, and should also have local knowledge.
Keep a reserve fund. Try to maintain a reserve fund of holding costs for at least six months, because no matter how well you do your math, you might end up in a situation for which you did not account.
Know local laws. In some jurisdictions, there is a limit on how much a new homeowner has to pay toward a foreclosed home's outstanding liens. Find out if this might apply in your case, as this can help mitigate your expenses.
Account for time. Determine just how long expected repairs might take to complete. This is because homes that take long to fix bring with them additional costs toward loan payments, insurance, property taxes, utility bills, and HOA fees.
Conclusion
Estimates suggest that up to 500,000 American homeowners might have to deal with foreclosure in 2021. While this does not bode as good news for many, a number of homebuyers will try to make the most of the situation. If you think buying a foreclosed home might work well for you, make sure you approach the process with due diligence.
Seeking professional assistance from a real estate agent and a real estate attorney is always a good idea. Determining what you can do to minimize your home loan expenses will also hold you in good stead.