12 Resale Value Aspects That Need Your Attention When Buying A Home
January 29, 2021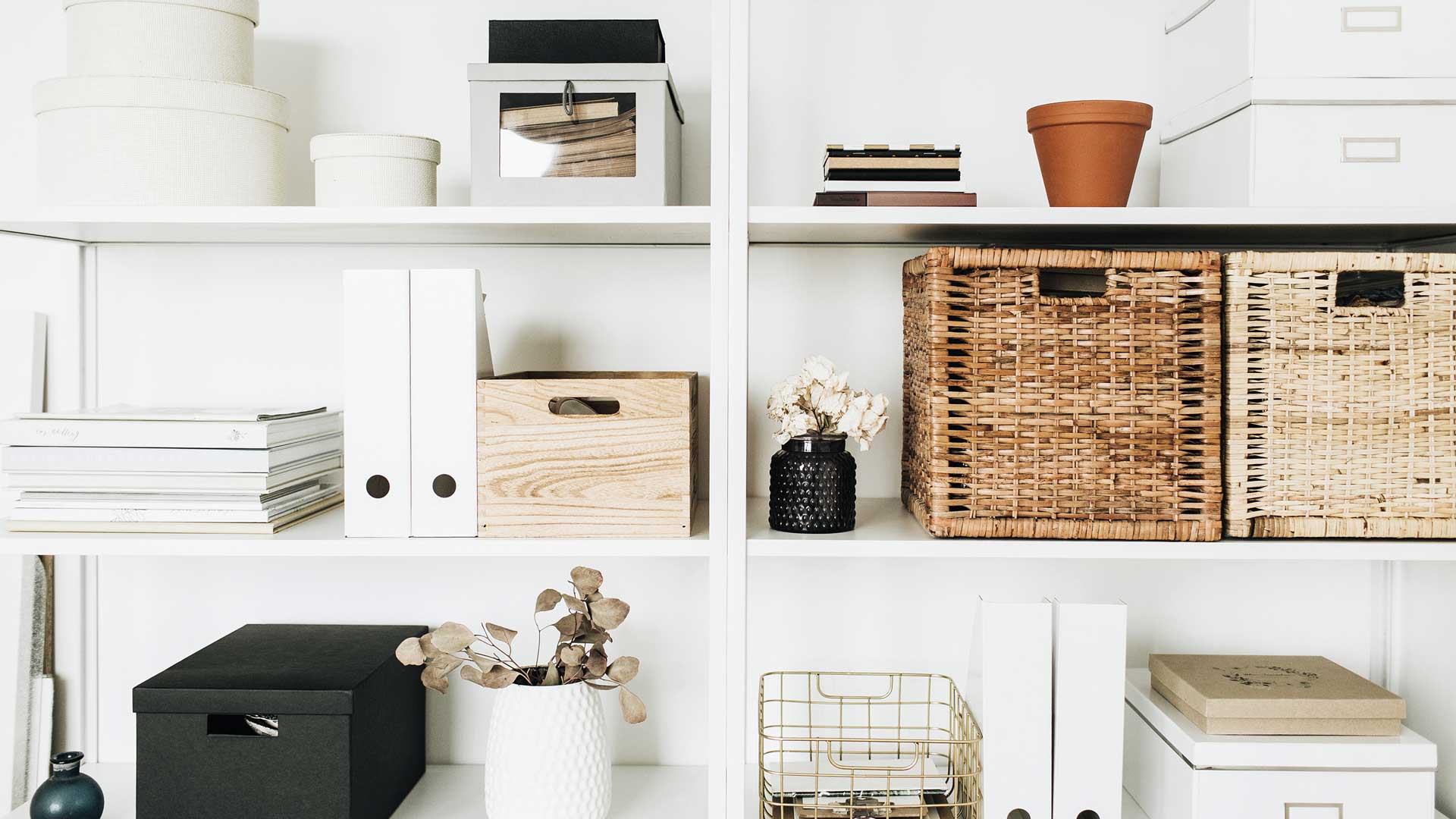 Even if you're only just thinking about buying a new home now, it is important that you pay attention to aspects that might need your attention when it comes time to sell. After all, you wouldn't want to lose money at a later stage in life. While your existing home buying requirements should hold top priority, you also need to consider what might appeal to prospective buyers in the future. This way, you may end up making some money, instead of it going the other way around.
Not all real estate markets are the same, so the factors that require your consideration tend to vary. However, some aspects remain the same. For example, working with a real estate agent who is familiar with the neighborhood brings with it the local perspective that you need.
Location
Whether you look at residential or commercial real estate, a great location, more often than not, helps up the price.
The hustle-bustle. This refers to shopping, dining out, entertainment, and more. It definitely does not limit to local convenience stores. Is there a shopping center that is easy to access? Are there restaurants in the neighborhood? Easily accessible parks, recreation centers, community pools, and walking trails also help maintain a home's resale value.
The peace and quiet. While homebuyers often look for things they can do outside their homes, they typically look for peace and quiet in and immediately around their homes. This implies that buying a home right next to a hospital, a school, a shopping center, or any other type of commercial establishment might not do much good for its resale value. Remember that homes on quiet streets often find favor with families.
Local infrastructure. Homes in areas with poor infrastructure typically come with low returns. Take a look at local transportation alternatives, as well as access to prominent streets and highways. This is because ease of commuting continues to remain an important factor. Don't rely on proposed infrastructure projects to up your home's value in the future as the projects can stall or even be scrapped.
Schools. Ranking of schools and school districts is often on the mind of homebuyers who have or plan to have, children – which is many of them. You need to be doubly sure about which school district your home is part of because simply being near a high-ranking school district might not make the cut. Even if you don't have children, this aspect might be very important for prospective buyers in the future.
The view. While paying a preferential location charge for a view or a garden or a swimming pool might get you to stretch a budget, it can enhance your home's resale value. However, this is not always the case and requires that you research the chosen market well.
The noise. Sitting in a backyard can become anything but pleasurable if you live close to an airport or a busy highway. Noise levels can also be a problem when indoors, especially if you wish to get some fresh air.
The light. Homes that receive natural light in plentiful tend to sell quicker than their darker and gloomier counterparts. In addition, since homes bereft of natural light stay on the market for longer, their prices suffer in accordance. No matter whether you plan to buy a house, an apartment, or a condo, visit it at different times to determine how much light it receives.
The Home's Condition
Many homebuyers think that calculating their return on investment is as simple as subtracting the amount they pay for their homes by the amount they receive when they sell. In reality, there's more to it than just that. You also need to consider how much money you might have to spend on the home during the time it serves as your residence. For instance, if the home is in need of major repairs, you'll end up spending a tidy sum.
You should ideally get a home inspector to give the home you select a thorough look. Aspects that require particular attention include its plumbing and electrical systems, foundation, roof, HVAC system, water heater, and windows. With these in order, you don't have to worry about spending too much on your home's upkeep.
The Home's Square Footage
A home's square footage finds mention fairly early in the home buying process. A small or mid-sized home in a neighborhood that has larger homes might come with a better return on investment as opposed to buying the largest home in the area. This is because large homes can be difficult to sell if the market isn't going great.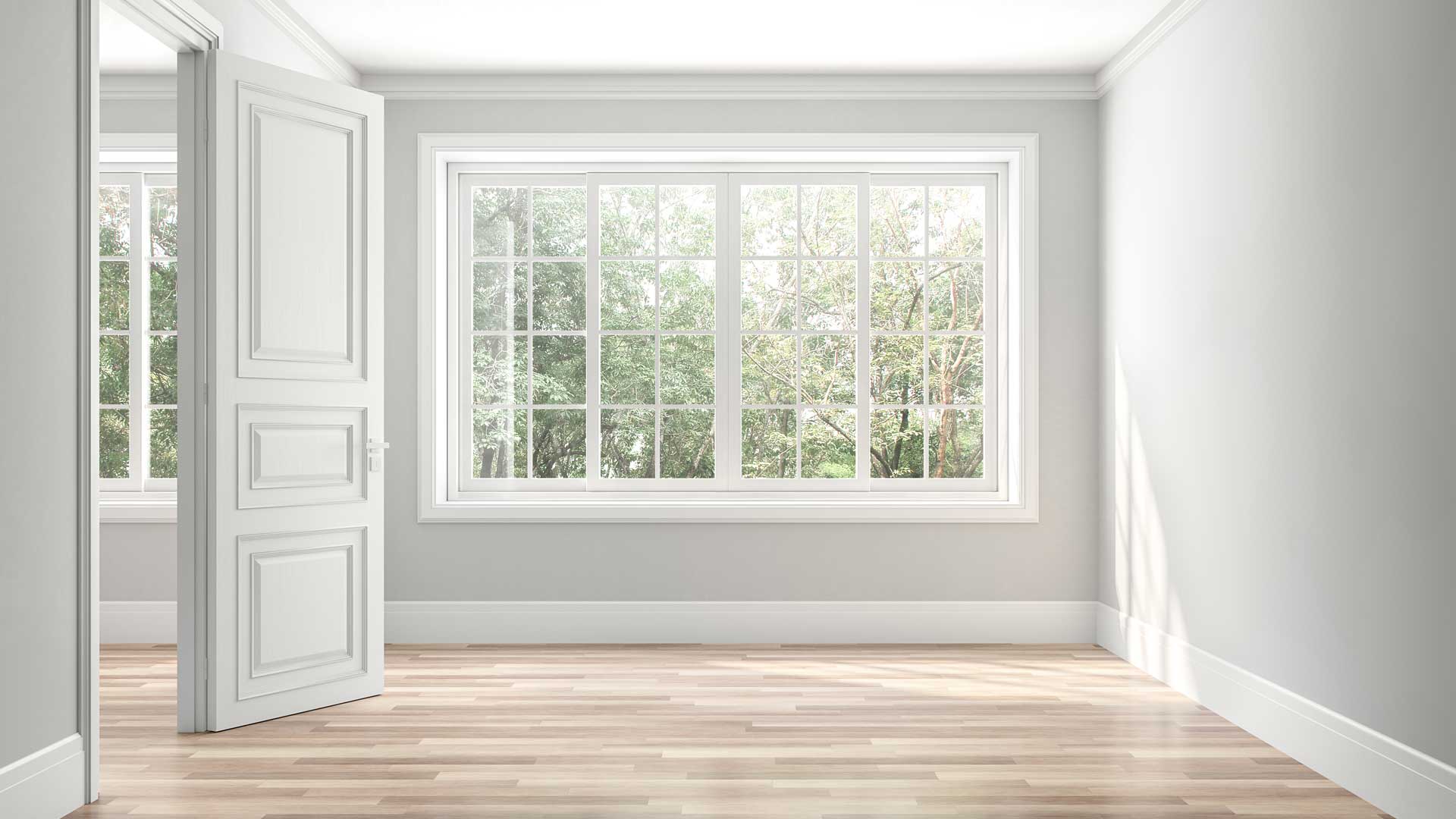 Number of Rooms
The number of bedrooms and bathrooms home has can affect its resale value. Bedrooms are no longer used only for sleeping – they also make effective guest rooms, home-offices, music studios, and craft rooms. Homes that have just one bathroom suffer a noticeable disadvantage when compared with homes that have two or more. Shortages of bedrooms and bathrooms won't do any good for a home's resale value. In some markets, buyers look for homes that have dedicated bathrooms for all their bedrooms.
The Floor Plan
Even if you don't have children or aging parents who live with you, it is important that you look for family-friendly floor plans. This basically means having three to four bedrooms on the ground level, at least two bathrooms (with a bathtub in one), an open kitchen, and a dedicated laundry area. In addition, no matter how unique a floor plan might look, sticking to the traditional is best if you plan to sell in the future.
Single-floor homes are usually easier to sell than homes with two or more floors because they are typically more structurally sound and also because they find favor with older buyers. However, homes that have multiple floors offer more space when compared to single-floor homes in the same ground area. The effect is that these homes tend to cost less per square foot and give large families more value for their money.
Open floor plans that connect living rooms, dining rooms, and kitchens have found favor with homebuyers in recent decades. They not only make homes appear larger but also allow people to move about freely. The downside is that these plans are not well suited for homebuyers who wish to carve out private spaces.
Outdoor Space
If you view a large yard as one that requires extra maintenance, you also need to consider that it provides alternatives for expanding your living space. This can come in the form of a play area, a patio, a deck, or a vegetable garden. Between two otherwise comparable homes, the home with a larger yard would probably have a better resale value as long as you make use of resale-friendly landscaping.
Storage
Storage space plays an intrinsic role in a home's resale value. For instance, having a storage shed or a garage can have a marked effect on the value of a home. Large closets, basements, and attics also make homes more attractive to prospective buyers.
Renovations
Renovations that might seem modern now may seem outdated at a later stage. In addition, renovations that suit your taste might not hold the same appeal for buyers in the future. When buyers can't look beyond renovations that reflect your sense of style, your home can end up sitting on the market for a long period, which would only affect its price adversely. When you plan to sell your home, all it might really need is a fresh coat of paint and a spruced up landscape.
Eco-Friendliness
A pattern of a home's eco-friendliness affecting its resale value positively has emerged in recent times. While the trend is relatively new, it is finding traction with an increasing number of homebuyers. Eco-friendliness in homes can come in the form of passive heating and cooling, high-quality insulation, solar energy, smart home appliances, energy-efficient lighting, and compost pits.
Development in the Future
If you plan to buy a home in a relatively under-developed neighborhood, or if the area beyond it is undeveloped, determine how it's zoned, and how future development might affect the view. Find out if the government plans to construct new facilities, and if plans to build new roads or widen existing ones.
Remember that new developments can have a positive or negative impact on your home's resale value. For example, while a new park in the neighborhood will be a welcome change, a new highway running by your backyard will have the opposite effect. If your new home is in a typical urban setting, find out if the empty lots around you might house multi-family structures. This is because they could create a rush for parking lots on the street and could even keep sunlight out of your home.
An Unsavory Past
Did the neighborhood or the street in which you plan to buy a home have a high crime rate at any time in the past? Was the home in question subject to a crime, a fire, or a flood? In any such scenario, deleting its public history is near impossible. If your home has experienced any significant event, there's a good chance that the word will carry to all potential buyers.
Community-Imposed Restrictions
Some homeowners associations (HOAs) can be challenging to deal with, not just because of dues that you feel remain unaccounted for, but also because of restrictions that might seem out of place and irritating. However, an HOA can work in your favor when it comes to your home's resale value. This is because your HOA would regulate aspects such as the maintenance of properties as well as parking.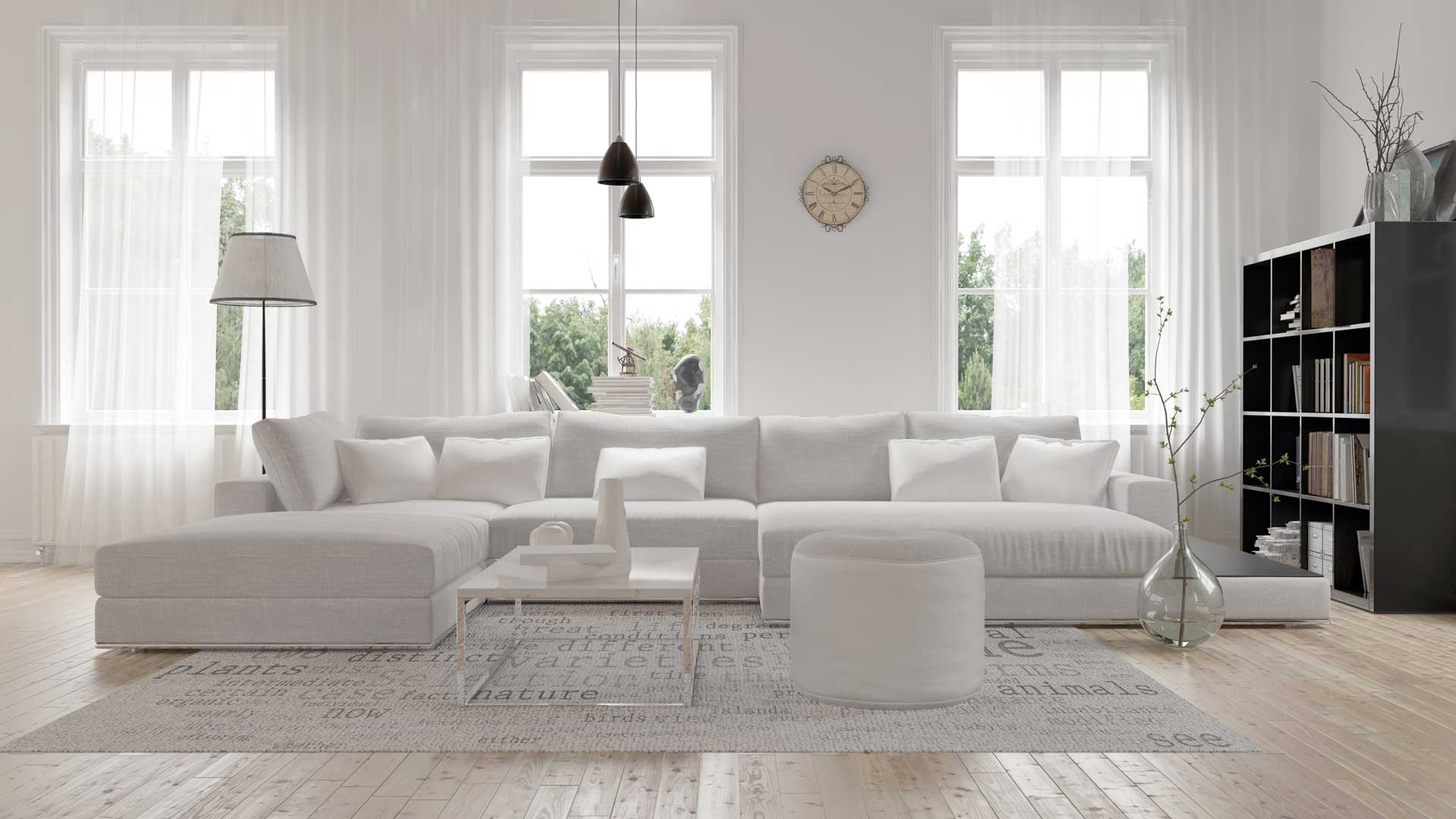 What Else Do You Need to Know About Buying a Home?
Buying a home can be a long-drawn process, and since it requires considerable investment, make sure you leave no stone unturned.
Determine if buying is right for you. Don't just buy a house because of your gut feeling. Determine if you are better off as a renter by looking at the pros and cons of homeownership. For instance, owning a home requires that you come up with a sizeable down payment, relocating won't be easy, and you stand the risk of your home's value depreciating with time.
Get pre-approved. Once you decide to purchase a home, the first thing you need to do is find a suitable mortgage provider and get a pre-approval. This gives you an indication of how much you can afford to borrow, and you may then look at homes accordingly. Your mortgage lender should take you through the different types of loans that you might qualify for while exampling the pros and cons of each.
Work with a real estate agent. You need to find a good real estate agent who has local knowledge. Not only can your agent help you find properties that are not listed online, but you can also expect help when it comes to avoiding common home buying mistakes, making an offer, and closing a deal.
Make a reasonable offer. After narrowing down on a suitable home, determine if its selling price is similar to that of comparable homes in the vicinity. With this information in hand, make an offer that warrants the seller's attention. If your offer is too low, the seller might reject it outright, leaving no room for negotiation.
Conclusion
While you might plan to spend the rest of your living years in the home you wish to purchase, there is no telling when a change in the situation may require that you sell. In such a scenario, it is important that you try to come out on top instead of losing money in the process. Fortunately, you can take measures to possibly increase your home's resale value with the passing of time. If you wish to get started on the path to homeownership, consider getting in touch with an experienced loan officer now.