16 Questions You Need to Ask Potential Realtors
December 23, 2020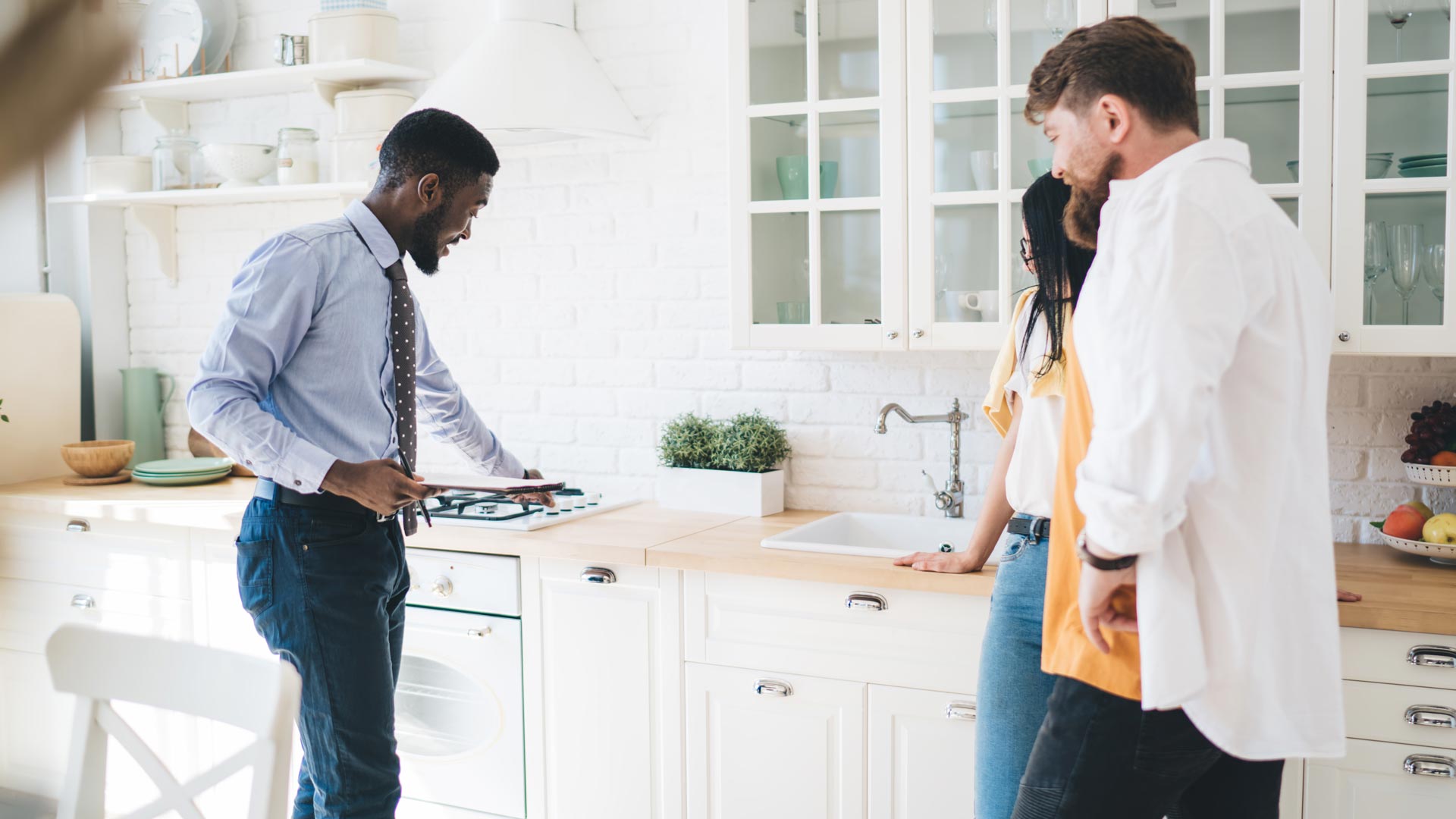 Data released by the National Realtors Association suggests that close to 90% of homebuyers in 2019 used the services of real estate agents. When you're buying a home, there's a good chance you'll need to use the services of one as well.
Selecting the right real estate agent plays an important role in the home buying process. This is because a good agent can help make the entire experience smooth and hassle-free. On the flip side, someone who is not good might add to your woes, mentally and financially. Fortunately, finding a good realtor is not as difficult as some might make it seem. You simply need to ask prospective real estate agents the right questions and pay close attention to their answers. With that taken care of, you're so much closer to buying a home.
Here are questions you should ask potential realtors so you may select the one who works best for you.
1. What sets you apart from your competition?
Real estate agents come with different skill sets, personalities, and work ethics. Start by asking them what sets them apart from others in their field.  If there is little more than a number talk at this stage, you might have reason to be wary. After all, you don't need a salesperson but someone who will be able to guide you through the home buying process, and look for homes based on your specific requirements.  Some agents leverage technology when trying to find the best possible deals for their clients. Good agents also remain updated about any changes made to local zoning or tax laws.
Not all real estate agents have the same qualifications and certifications, which is why you need to ask prospective agents about the ones they hold.
Realtor. A member of the National Association of Realtors
Accredited Buyer Representative (ABR). Completed specific training in representing buyers
Accredited Seller Representative (SRS). Completed specific training in representing sellers
Seniors Real Estate Specialist (SRES). Agents over 50 years of age who have completed training in helping buyers and/or sellers
Certified Residential Specialist (CRS). The highest credential awarded to residential agents and brokers
In addition, while a real estate broker is someone who usually heads a firm, a real estate agent typically works under a broker.
2. Are you a full-time real estate agent?
If the answer to this question is no, it's best that you look at your next alternative. Availability is a crucial aspect when it comes to working with an agent, and you ideally need to work with someone who you may contact as and when the need arises. This is because time can be of the essence when making an offer, especially in hot markets.
3. How will we contact each other and will I receive updates?
Your agent should be comfortable with whichever means of communication you prefer, be it over the phone, via text messages, or via email. Ask if you will have the option of submitting your offer electronically, where you can complete all the required documentation online. You also need to set expectations about receiving updates, as there are instances of homebuyers complaining that their agents don't update them as often as they would like.
4. Do you have experience in the desired neighborhood?
Several housing markets across the U.S. have micro-markets, where features of specific neighborhoods work as driving forces, and trends vary accordingly. In any such area, it is important to look at unique aspects such as development plans, schools, and even building restrictions. With an agent who has the required local knowledge and experience, making an informed decision becomes considerably simpler. Besides, when an agent is well-versed with an area, he/she will know the kind of value you can get, and will also be able to recommend local services after you eventually shift base.
5. Do you work just with buyers or with sellers as well?
Several agents specialize in working either with buyers or sellers. Looking for an agent who has experience with both aspects might work well for you. This is because your agent will also have experience in working with sellers, and can offer valuable insight from that perspective.  If you plan to sell an existing home and buy a new one, you might be able to use the same agent's services for both.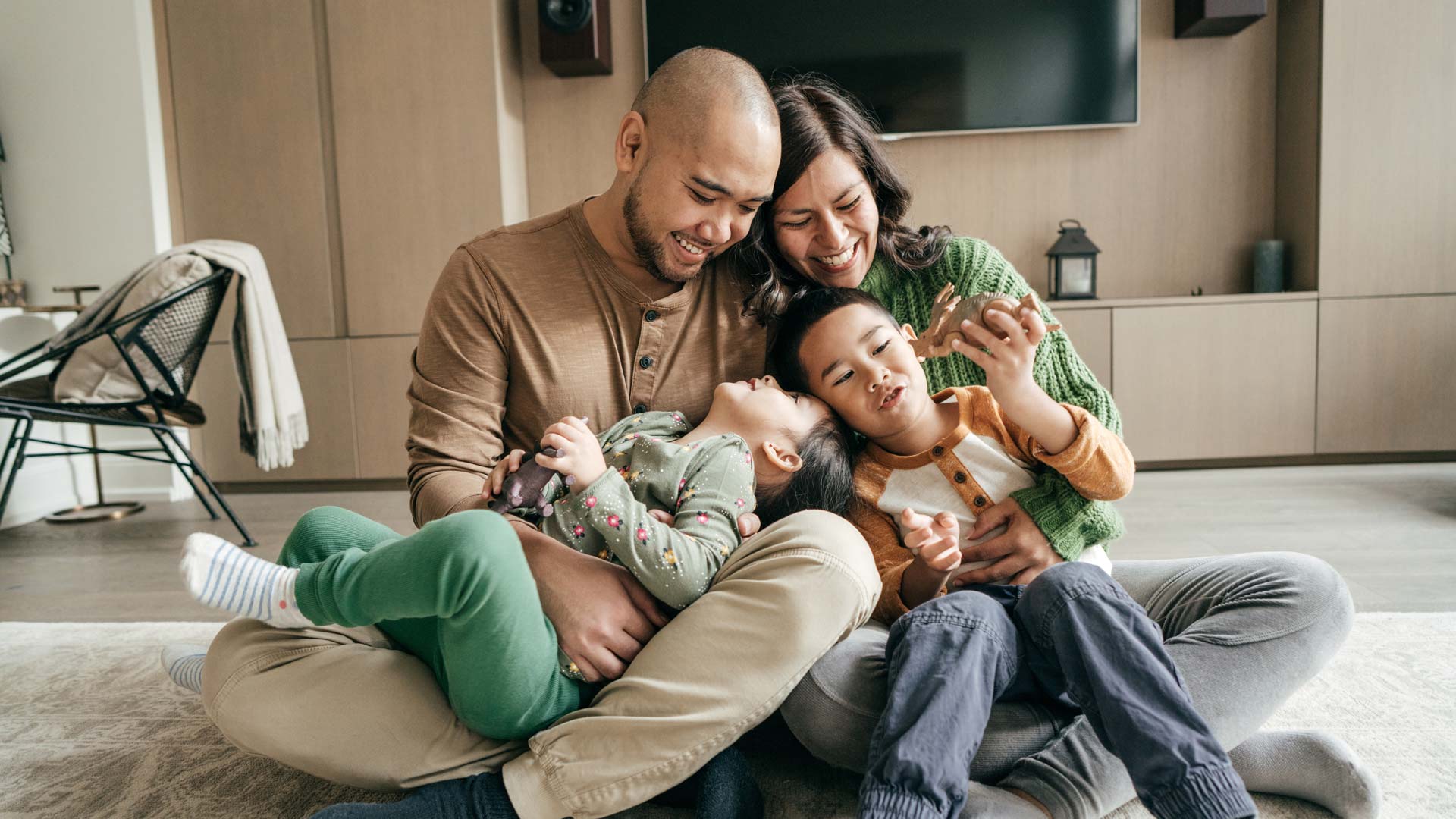 6. How many clients have you assisted?
The answer to this question gives you an indication of an agent's experience – and it's way better than asking how long an agent has been in business. After all, what good is an agent who's been in this field for over a decade and helped just 10 people in buying homes? Asking how many clients an agent is currently working with gives you an indication of how much time he/she might be able to devote to you.
7. Do you have references and can I look at reviews of previous clients?
Selecting a real estate agent is similar to hiring a new employee in the sense that you want to narrow down the best possible candidate. As a result, just as you would go through references of probable employees, you need to with your real estate agent as well. If an agent is hesitant to, or cannot provide a list of references, think of it as a big red flag.
In the world of fake online reviews, discerning ones that are real from ones that are not can be challenging. This is the case with online testimonials as well. To get around this roadblock, simply ask to talk to some of the agent's previous clients personally. Checking different social media platforms to see what previous clients have to say can also give you some indication about whether or not to go with any particular agent.
8. Do I need to sign a contract and will canceling it attracts a penalty?
Real estate agents commonly ask buyers to sign agreements that stay in effect for a predetermined period. You should try to steer clear of agreements that you can't get out of without paying penalties. An agreement that gives an agent an easy way out but does not confer the same privilege on you is also best avoided. Some agents are known to charge termination fees in place of out-of-pocket expenses.
Bear in mind that buyers don't have to pay agent fees in the U.S. The seller's agent receives a fee from the seller, which is split equally with the buyer's agent.  The percentage might vary based on the market and the agent, although it's typically around 6%.
9. What if I'm not happy with how things are progressing?
Your agent should give you the freedom to select another agent if you're not happy with his/her services. By asking this question, you get an indication of what might happen if to choose to opt-out of a contract. If you feel you're unhappy with an agent's work, you should make it known immediately. Your further course of action would depend on how your agent responds.
10. Do you have experience with short sales and foreclosures?
You would benefit by asking this question even if buying a distressed property is not on your mind. This is because buying foreclosed homes or those involved in short sales is typically more complicated. Real estate agents who are experienced in dealing with banks and closing complex deals tend to have strong organization and negotiation skills, which will come in handy during your journey of becoming a homeowner.
11. How much time would you take to show me a home I like?
Homes in hot markets can sell very quickly – even within a few days of being put on sale. In any such scenario, you need to move fast, and the first step would be to view the home. Ask your agent how quickly he/she can arrange for a viewing and how much notice you need to provide. Ensuring that your schedules align can save you heartache later.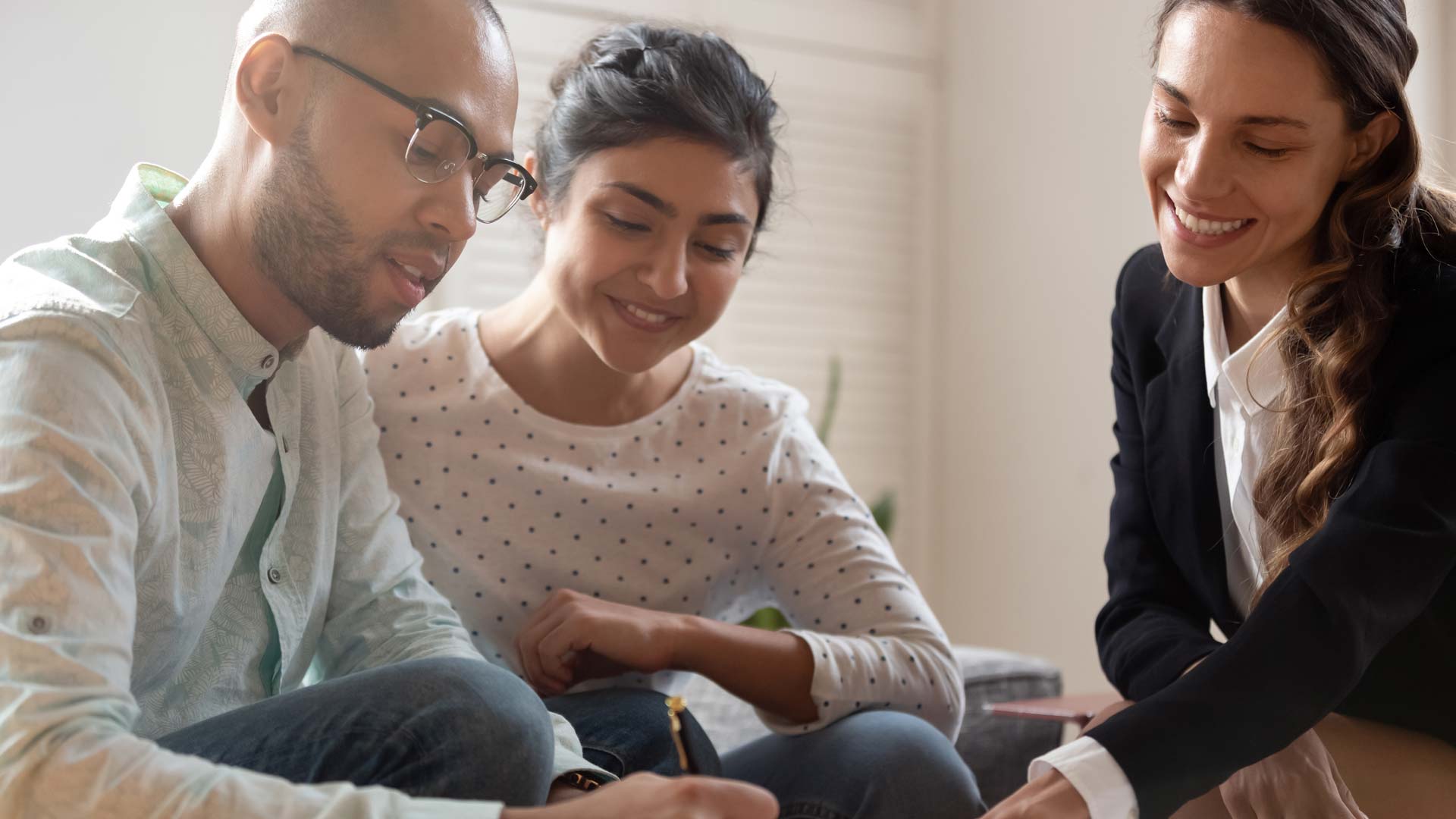 12. Will you be a part of the home inspection process?
If an agent isn't going to attend a home inspection or plans to delegate the task to someone else, you might want to look for a different alternative. Agents should ideally attend all home inspections as this is the best time to communicate with home inspectors and clarify all possible doubts about the property in question.
13. How do you typically negotiate?
Unless you consider yourself a master negotiator, this aspect is best left to your real estate agent. This is why your agent needs to have strong negotiating skills. No matter whether it's buying a home or selling one, an agent needs to approach the process with a win-win attitude. Since a win-win situation would vary depending on different buyers and sellers, agents need to analyze each situation based on its merits before determining what to do next.
14. Can you recommend other service providers?
When buying a home, you will need to use the services of different types of professionals, so it makes sense to ask your agent for suggestions. While you will need to contact a mortgage provider at some point, you will also need to use the services of an appraiser, a home inspector, and a real estate lawyer. Along the line, recommendations for moving companies and contractors might also come in handy.
It is important that you find out just why you're agent has chosen the people or businesses in question, be it attorneys or lenders. Instances of agents receiving commissions or gifts from lenders are not unheard of and might warrant your attention. Some agents, on the other hand, simply give their clients tips on how to choose mortgage providers based on their requirements.
15. Do I need to get preapproved?
While some agents might say that you don't need to get preapproved for a mortgage to look at homes, most feel that it is best that you do. Getting preapproved gives you an indication of how much you can afford. Your real estate agent uses this information and shows you houses accordingly. Without preapproval and no real indication of how much money you might qualify to borrow, your estate agent may end up wasting considerable time in showing you homes that you can't even afford.
Getting preapproved also works well on another level. The process gives you insight into different types of loans, different types of interest rates, as well as how loan terms and conditions might vary.
16. What other home-buying guidance can you provide?
If you're a first-time homebuyer, you need to work with an agent who can guide you through the entire process, from the time you apply for preapproval until the time of closing, and maybe, even till you move into your new home. Your agent should be able to tell you how open houses work, what home inspections entail, what to do when making an offer, and just what happens after closing the deal. Also, your agent needs to steer you clear of home buying mistakes that you need to void.
Conclusion
Finding a good estate agent might seem like a daunting task, given the large number of options from which you get to choose. You can start by getting recommendations from family and friends. In this case, you need to ensure that you do not make your decision based purely on emotion. Ideally, you need to select an agent who has experience in working with clients who've had similar requirements. For instance, your requirements as a first-time home buyer would be different from someone who is looking at downsizing.
Make sure you ask prospective agents all the questions mentioned on this page, as well as any others that you might have. While experience and knowledge are crucial, you must select an agent you can trust and one who makes you feel comfortable.