5 Tips for Buying a Home
July 2, 2018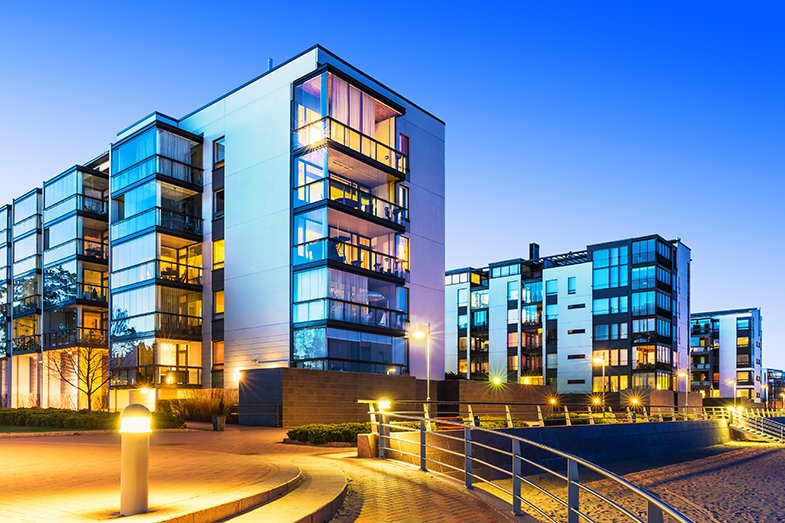 Mortgage rates in the United States have continued to rise in recent times, and are predicted to cross the 7% mark by 2022. This, as a result, is a good time to consider buying a home. However, getting a mortgage to purchase a home is easier said than done, and requires that you pay attention to some crucial aspects.
Check and Fix Your Credit Score
No matter whether you are buying a home for the first time or are an existing homeowner, the interest rate that applies on your new mortgage depends on your credit score. People with credit scores over 750 tend to get the best mortgage rates. You may expect to get a good deal if your score is between 700 and 750. With a score that is below 700, you will either get a less than the desirable rate or will have to pay a higher than usual down payment. Checking your credit score online is simple and takes little time.
Get Preapproved
Among the most popular home buying tips for first-time buyers is to get a mortgage preapproval. Once you get preapproved, you know just how much money you qualify to borrow, and this gives you the means to look for homes that match your budget. Incidentally, you might be eligible to borrow as much as three times your gross annual income. Besides, the process of getting preapproved might be easier than you think.
Think About the Down Payment
Depending on your credit score, the least you will need to set aside as down payment for a Federal Housing Administration (FHA) insured loan is 3.5% or 10%. In addition, if you qualify for a Fannie Mae Home Ready Loan, you may put down as little as 3%. However, no matter which kind of loan you get, you will also need to account for closing costs. If you wish to build noticeable equity in your new house soon, making a larger than required down payment will hold you in good stead.
Select a Suitable Type of Loan
Next in line of tips for buying a home is to determine which kind of mortgage works best for you. For instance, an adjustable rate mortgage (ARM) might work well for you if you plan to move in ten years or less. If you are in it for the long haul, a fixed rate alternative might serve as a better bet. Then, you also get to choose from VA loans, reverse mortgages, 203K rehab loans, and jumbo loans. Since selecting the right kind of loan might seem daunting, consider simplifying by process by speaking with a mortgage expert.
Set a Budget
Setting a budget and sticking to it finds a mention in most lists of home buying tips for first-time buyers. Bear in mind that your ongoing expenses will include your repayments, property taxes, insurance, and maintenance costs. If you plan to have a smooth financial transition into being a homeowner, setting a budget and sticking to it is paramount.
If you can follow these tips for buying a home, consider yourself to be on the way to becoming a successful homeowner. Fortunately, professional assistance that can guide you in finding the right kind of home loan is always close at hand.